Cath Kidston is a unique global lifestyle brand that brings to mind the best of traditional English country house design. By mixing the whimsical, the classic and the nostalgic, Cath Kidston creates vintage designs with a refreshingly modern edge. We've been stocking Cath Kidston products since 2010 and we're proud to be able to add the latest fashion bags and accessories to the mix at competitive prices!
Huge collection | 50% OFF fashion bags and accessories!
Shop by Product Range
Shop by Print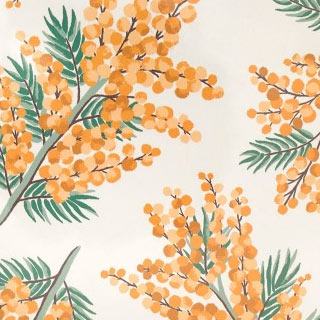 Floral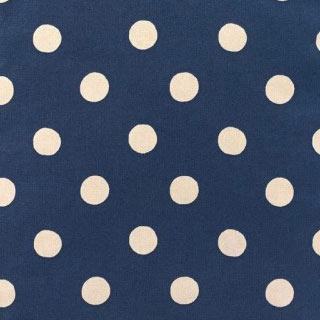 Spots & Dots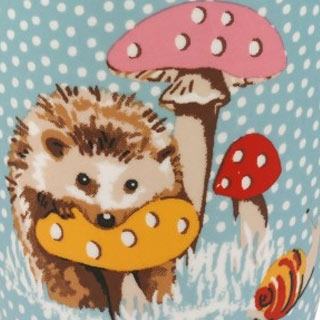 Animals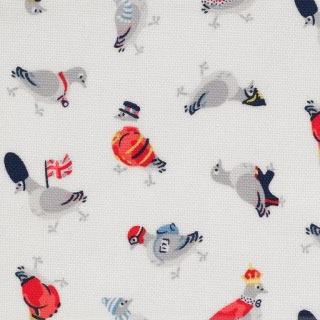 Novelty
About Cath Kidston
Cath Kidston Ltd was founded in 1993 when designer Cath Kidston opened a tiny shop in London's Holland Park. She began by selling the vintage fabrics, wallpapers and brightly-painted junk furniture she remembered fondly from her childhood. Her clever re-working of such traditional patterns meant that her shop soon became a cult success.Cath, inspired by these nostalgic vintage patterns, began to design her own prints and products. The product base has expanded steadily and now her trademark patterns include an extensive range of homewares as well as women's fashion and gadgets. Various products are manufactured under license by companies such as Healthcote & Ivory. Such is the success of Cath Kidston, the brand continues to move into new areas with no signs of its popularity wavering. Her designs appeal to older generations as well as the young, and keep the spirit of Cath's youth alive.