Return to Previous Page
Buying Poo~Pourri in Bulk?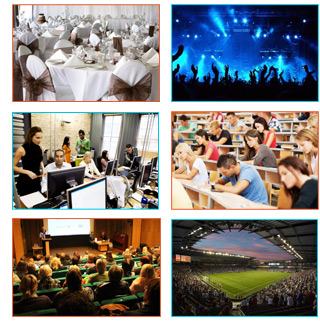 Are you a:
Local Authority
School
University
Hotel
Hired Venue
Restaurant
Stadium
or any other place with a shared toilet? If you are thinking of providing Poo-Pourri to your customers, employees or to members of the public, we can supply large quantities to suit your needs.
For more details, please do not hesitate and call our Customer Service number at 01494 790424 where we will be able to answer any queries you might have.
Please find below our discount offer on bulk orders of Poo Pourri.
| | | | | |
| --- | --- | --- | --- | --- |
| Bottle Size | Up to 10 Bottles | 10-49 Bottles | 50-99 Bottles | Over 100 Bottles |
| 2oz Poo Pourri | £7.99 | £7.50 | £6.99 | Please phone |
| 4oz Poo Pourri | £11.95 | £10.95 | £9.95 | Please phone |