Before you pack your bags for a brand new adventure, we've got a few suitcase essentials you won't want to miss. Pick your destination…
NYC - City Break
For a big city break in the big apple, you'll need to be armed to the teeth with credit cards (of course),
but we've got a few extra ideas up our sleeve for girls on the go.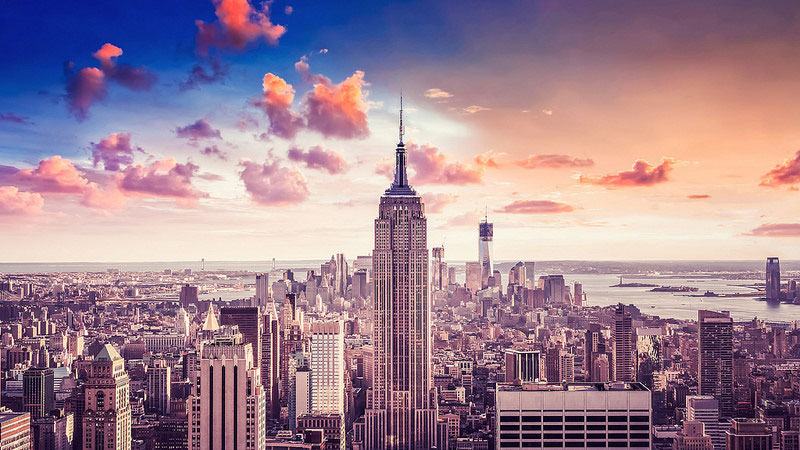 First and foremost, you'll need somewhere to keep all that plastic. This stylish Havana wallet from Disaster Designs will not only bring an extra pop of colour to any outfit, it can also hold a total of 14 cards! No, that's not a typo.
Secondly, make sure you look fabulous no matter the hour with an elegant little make-up bag. Keep that perfect pout lasting all day with this gorgeous little bag from Catseye, perfect for throwing in your handbag the second the shops open!
All jet-setting girls have got to be organised! Plan the details of your trip – and outfits - in this zip-up portfolio case from Ted Baker, complete with inside pockets and rose-gold coloured zips.
Need to accessorise at the last minute? Grab these silver swirl drop earrings from Fiorelli and add a little extra sparkle to any outfit.
Last but not least, a girl's got to be tech-savvy to be in the right places at the right times, and if your smartphone just isn't enough, take your tablet with you in a beautiful (and padded) tablet case from our unique Mirabelle range.
Rome - Sightseeing
If you're headed to the Pantheon, you'll need to be well prepared!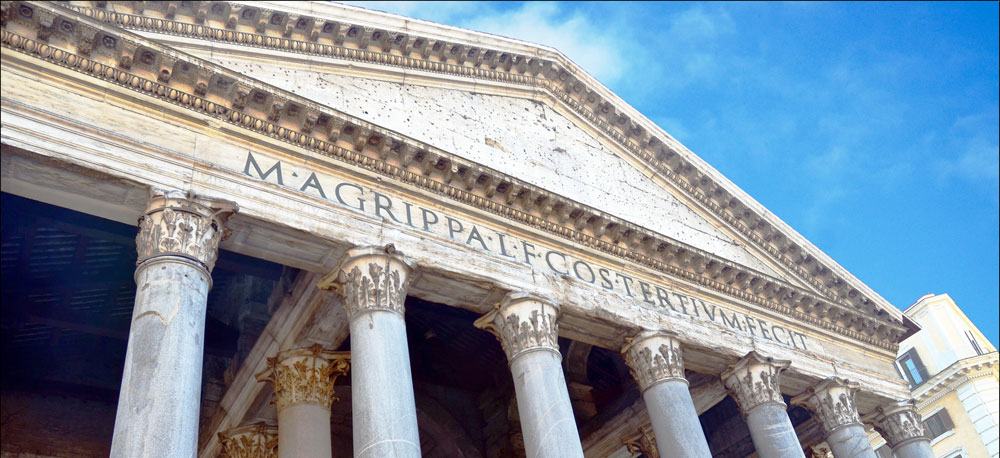 What time's check in? Where do we have to meet for the tour tomorrow? This travel wallet from Disaster Designs is perfect for getting you there safe and sound. Keep your passport, boarding pass, currency, and all your other travel documents in one place.
Trekking around all day in the heat will leave you pretty run down, unless you keep fully hydrated. Take a Bobble Bottle with you for fresh, filtered water on the go – you never know where you might end up!
You're probably going to want to document this fantastic adventure, and if you're already planning to write it up on your travel blog, you'll need to be taking notes throughout the day. Grab this brilliant jotter from Happy Jackson to keep track of where you went, what you saw, and who you met along the way! …And you'll need a brand new pen to match (obviously!) Nab yourself this turquoise ballpoint, also from Happy Jackson.
And lastly, bag to put it all in! If you'd rather not lug a backpack around, we'd recommend this minimalist satchel from Disaster Designs. Perfect for looking stylish on the go - as stylish as any tourist can, of course!
Greek Islands – Sun Worshipping
If all you really need from a holiday is a little sun and a good book, we've got you covered.

Tansafe might look like any ordinary bottle of low-SPF sun lotion, but this little bottle is in fact a novel way to keep your valuables safe from theft or light water damage while you're face-down in a book. It's big enough to hold credit cards, cash, keys, and your smartphone from prying eyes.
In the odd moments that your designer sunnies aren't resting on your nose, you'll need somewhere to keep them. To prevent scratches or being sat on, this cheerful little sunglasses case from Happy Jackson will do the trick.
To avoid feeling like your arms might fall off after reading for ten minutes, you might want to pack your book its own stripy little deckchair – it'll look right at home on the beach and you can tan and read for hours on end.
Safety tip: Keep hydrated at all times in the sweltering heat, with this amusing water bottle from Waldo Pancake. Complete with a metal carabiner clip, this bottle is ideal for the beach.
Now, throw all of these into a huge bag and you're ready to hit the sand! This shopper-turned-beach bag from Gorjuss is lightweight and spacious, and comes with a little zipped purse for any extra beach essentials.
Amsterdam – Party Time
If what you really need this summer is a chance to let your hair down and have a little fun, here are a few picks just for you…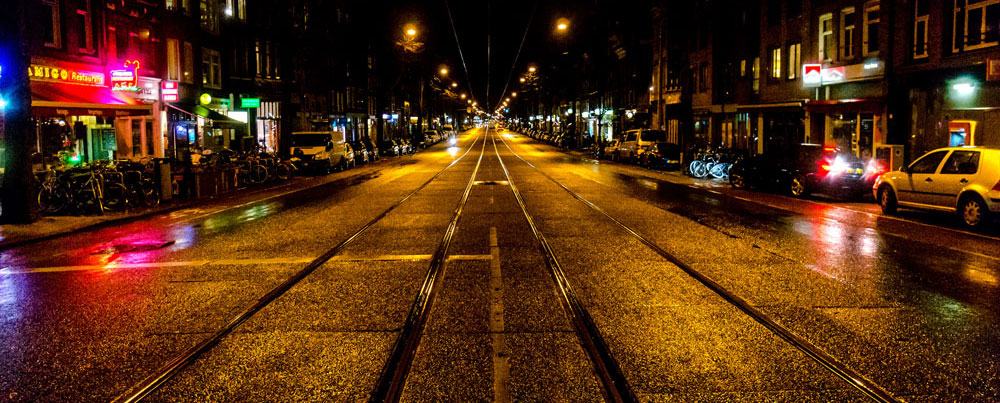 To save money and keep yourself safe, a hip flask is a must for any party girl on tour. Our favourite has to be the iconic "I Don't Get Drunk, I Get Awesome" flask from Happy Jackson.
Let's face it, you'll be dealing with a hangover (or three) on this trip, so what better way to arm yourself than with the '50 Ways To Beat A Hangover' book. From tried and tested to the downright ridiculous, this book will either cure you or make you laugh so hard you forgot you felt so awful in the first place…
If you're the designated instigator of fun on this trip, you could always liven it up a little with some jelly alcoshots! Pack this jelly mould and its accompanying recipe book, and get the fun started before you've finished unpacking. Or alternatively, you could pack this handy little set of 4 bomber cups… Jägerbombs away!
No more fumbling for keys or keycards on a night out again with this handy little LED keyring. It's motion-activated, so instead of rummaging around in the bottom of your bag, simply shake the bag and the keyring will light up! Genius, right?
BONUS ITEM: Detox Pamper Pack. You'll thank me later.
Happy Holidaying!
Alex
Image Credit: Nana B Agyel, George Rex, Maggie Meng, Kyle Hasegawa