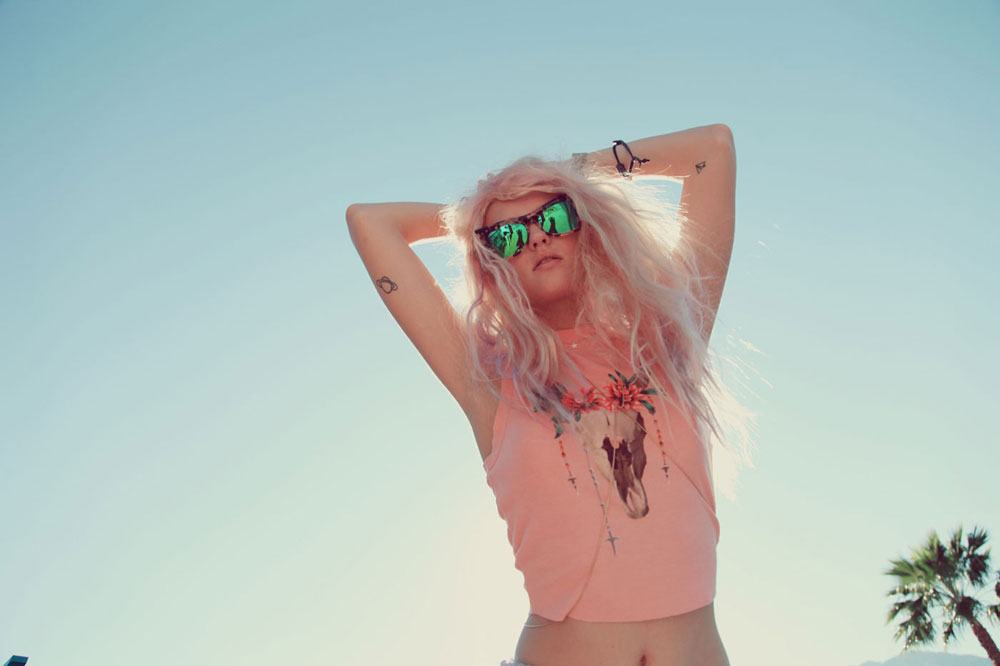 Festivals! The epitome of British Summertime.
The food is overpriced, the weather is unpredictable, but the music's loud and the company's good… Hopefully.
Festivals aren't everyone's cup of tea, but if you're desperate to get out of the house and into a field full of teenagers and other twenty-somethings, we've put together our Ultimate Festival Kit to get your through that long weekend of fun in the sun.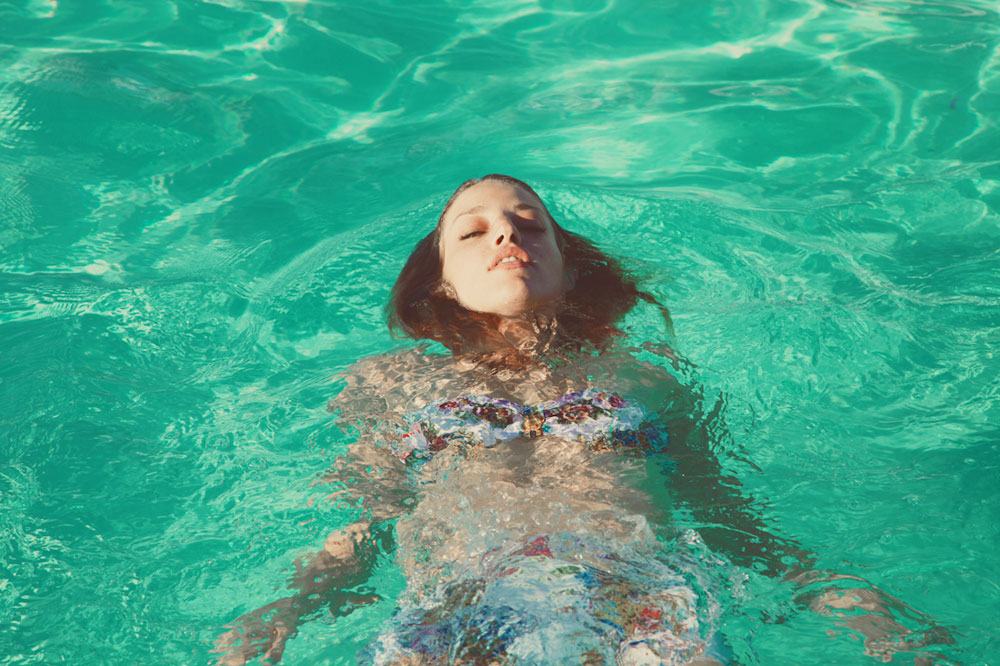 Keeping Clean
The first worry of any festival goer (after "what's the line-up?") is how you're going to keep yourself looking fresh and clean all weekend long. Camping can be stressful, especially if you've never done it before, or you don't have room to bring everything you'd like – nobody fancies trekking through that much mud carrying more than they absolutely have to.
Without a doubt, you'll want to include a few of these Happy Jackson toiletries just to feel a little less gross in that huge crowd of loud, sweaty people. Our recommended product, as far as hygiene goes, is a small pot of Poo-Pourri – you can be considerate to your fellow toilet-users and give them a pleasant experience if they happen to use the stall after you.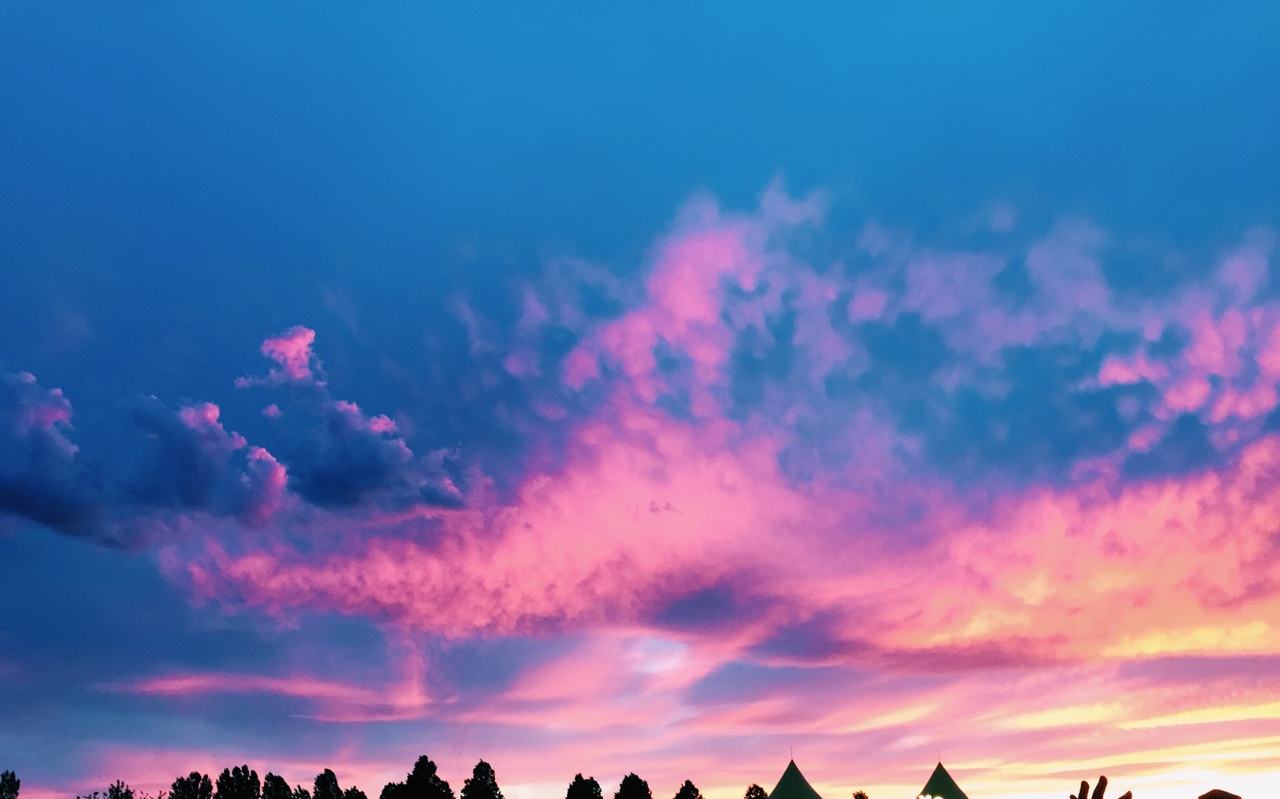 Weather Warrior
Any Brit knows that fashionable shoes aren't worth the hassle at festivals – the heavens are bound to open at some point, and you'll want to be prepared when they do – but your hefty wellies don't have to be totally drab! Add some interestingly named Boot Bling to those clodhoppers and you'll be the cutest mud-covered camper around! Add a Pacman Poncho to the mix and get to the front row, and you never know, you might spot yourself on YouTube the next day.
Just because it's awfully muddy, doesn't mean it won't be hot as hell two hours later (well, this is England, so what we mean is mildly warm…) so make sure to keep hydrated! Grab yourself a Bobble Bottle to turn any drinking fountain water into pure, filtered goodness while you're running to the next stage to catch some band you've never heard of.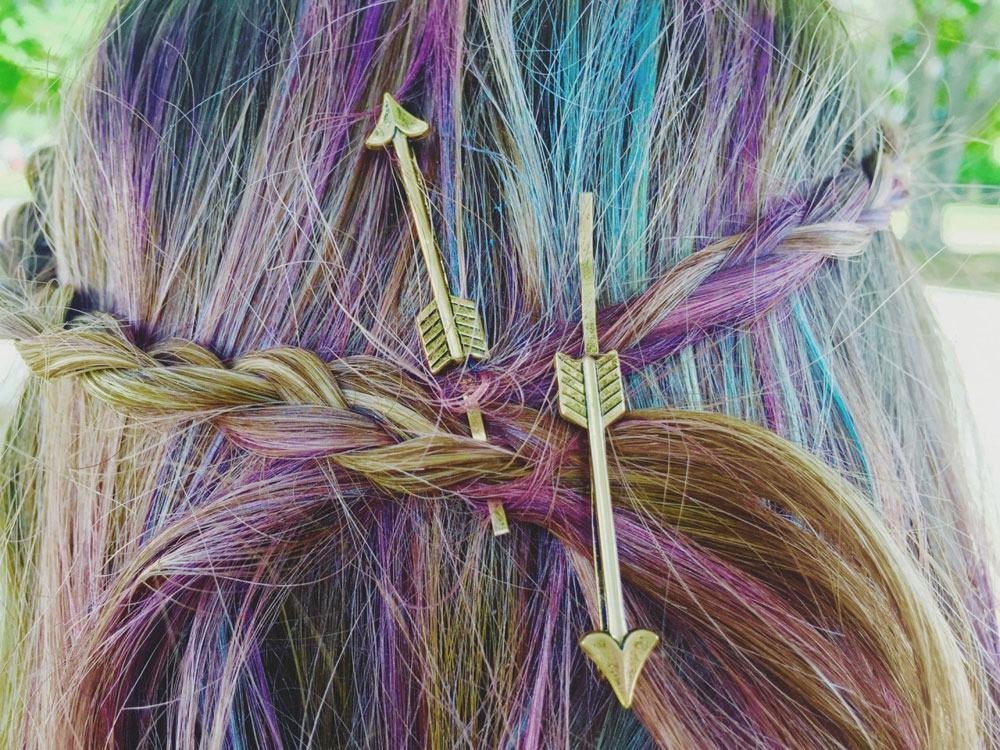 Pocket Beauty
We saved the best 'til last. Our holy grail right now is the Beauty Boost Kit. This baby was designed for festival-goers, with mini version of everything you'll need (or lose, or run out of) as the weekend continues. Spare earring backs, a nail file, a miniature comb, clear nail polish for those ladders in your tights… This kit contains 10 beauty fixes for fashion emergencies.
Add a little something extra to your festival look with some nail/face/hair art! You're sure to stand out with our Pink Hair Chalk and 3D Face Stickers… Though you should probably share with your squad, so you can all look equally fabulous.
You can find everything I've mentioned in this post in our Festival Essentials section.
Have a gorgeous day,
Alex
Image Credit: Wildfox, I Love Wildfox, Laken Franz, The Feminine Feminist