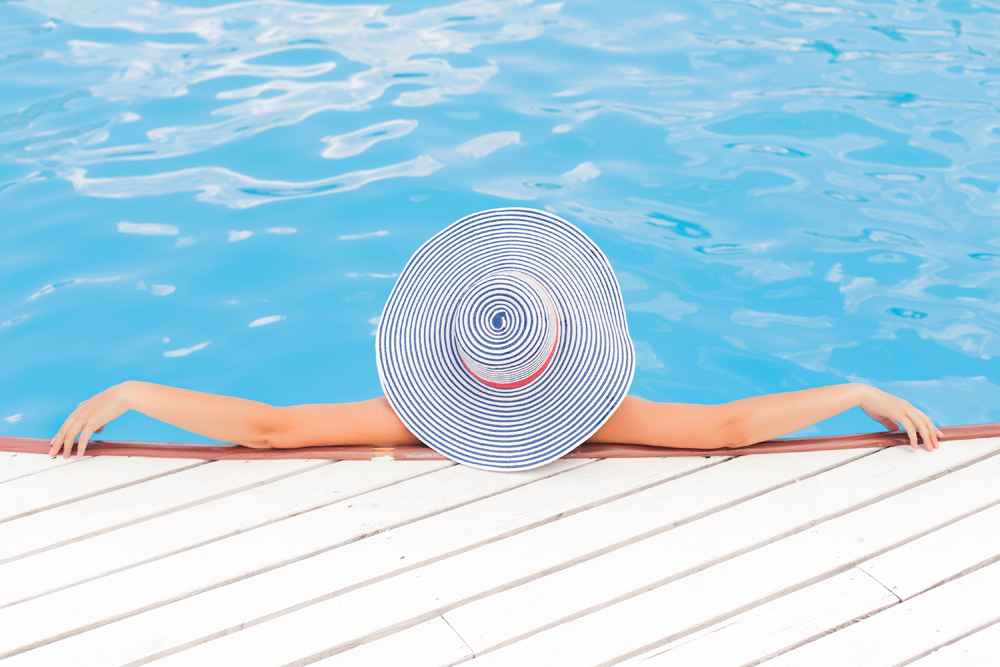 I get it, you're desperate for a lie in and maybe a snooze by the pool, but if you want to make the most of your holiday, you've got to be practical about packing.
Accessories
Grab your favourite hat (or two) and pair of sunnies – I find it best to splurge out on sunglasses as you really do get what you pay for, and you don't want to spend your entire holiday squinting, right? (I know, I sound like someone's mother…).
Don't forget to pack these in a case though - you don't want to start unpacking and find your sunglasses have snapped in half because you didn't protect them well enough, but take a cheaper pair if you're someone who's likely to lose/break/sit on them.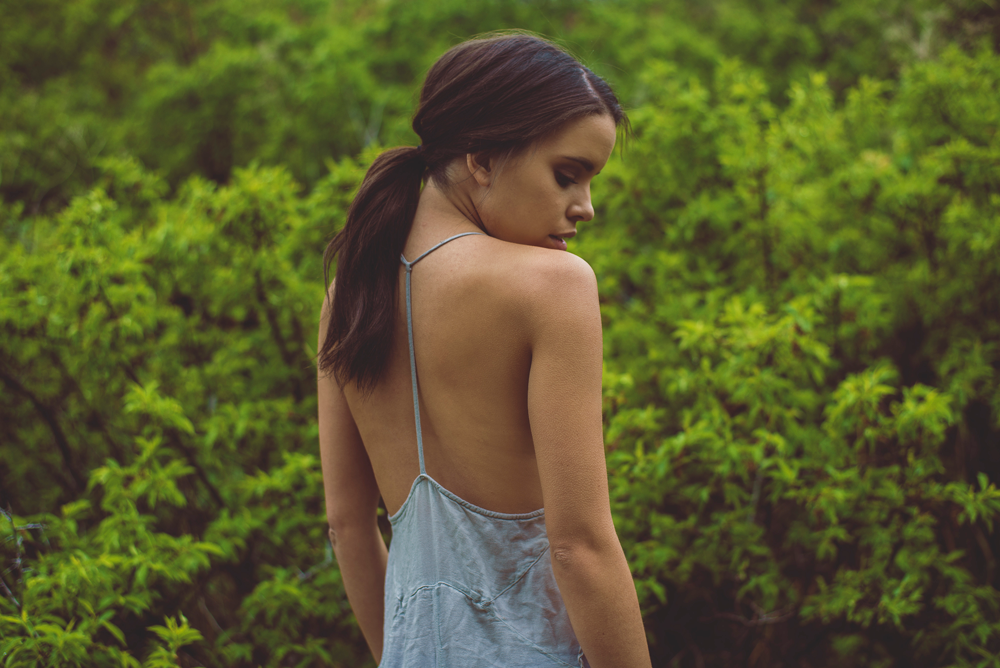 Beauty
You might want to ease up on the contouring (or strobing) if you'll be in and out of the sea all day, but there are still plenty of ways to keep yourself looking (and feeling) amazing while you're away.
If you're planning a sunshine-filled getaway, you'll want all the moisture you can get. Pick a few fun-scented lip balms, a face moisturiser, hand cream and all-over body moisturiser. This will keep your skin feeling supple, but don't forget to pick up ones with SPF – this allows you to only use one product instead of two.
If you want to give your skin even more love, pick up a bobble bottle. These genius bottles have a built-in filter, turning mediocre tap water into a clear, refreshing drink – perfect for those who claim they don't like the taste of water, now there's no excuse not to stay hydrated!
If you're traveling somewhere off the beaten track, or you're someone who says "ick" on a regular basis, you should probably pop one of these little hand sanitizers in your bag, just in case. You can thank me later.
While you're at it, find a cute cosmetic bag to fit them in. I love this one from Disaster Designs,but if you're looking for something a little bigger, I'd totally recommend this stunning wash bag to store all your lotions and potions.
Miscellaneous

Holidays shouldn't be stressful, and thankfully this is something that so many people agree on that there are hundreds of gadgets, gizmos, and innovations to combat a huge variety of travelling difficulties.
I guarantee 90% of your luggage woes can be solved with packing cubes. These come in a variety of shapes and sizes, but the concept is simple; organisation. The more organised your suitcase is, the less likely you are to misplace your favourite bikini bottoms. They might seem a little dorky, but simply searching "(your favourite colour) travel packing cubes" allows you to find something slightly cuter (Bonus points if they match your suitcase!).
Speaking of suitcases; if you want to spend the least amount of time possible standing next to the luggage carousel with the screaming babies and sniffling dads you just sat on a plane with for five hours, invest in a suitcase that will stand out! My personal suitcase is a deep purple; I spot it the second it lands on the carousel. While businessmen are still using black, grey, and silver cases, I'd suggest a sunset orange, neon pink or ocean blue – you'll be out of the airport in no time!
If you'll be in more than one country in the next six months, you should definitely invest in a universal travel adapter. This must-have gadget allows you to plug yourself in, almost anywhere, including Australia, Thailand, Canada, Japan and more (they claim it can be used in a whopping 150 countries)!
Happy Travelling!

Alex