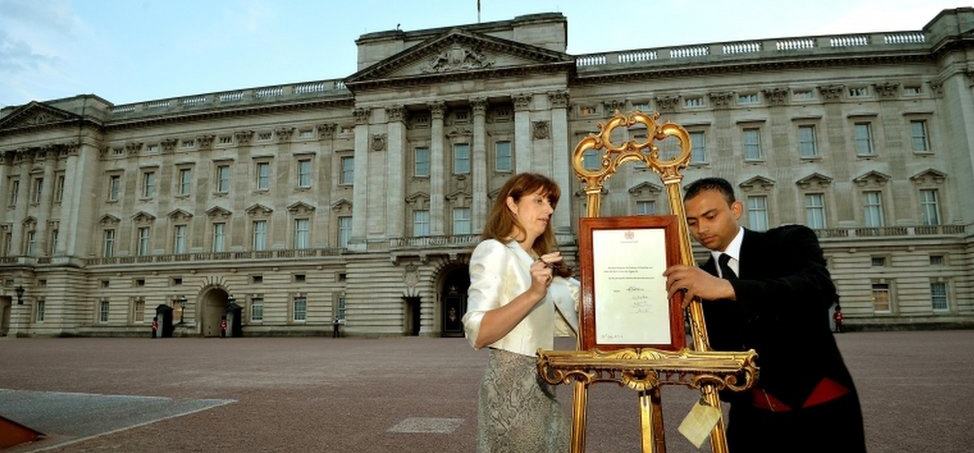 There's nothing like the birth of a newborn bundle of joy to get Great Britain excited, especially when said newborn has royal blood flowing through his veins. The instant the Duchess of Cambridge went into labour, global media reached fever pitch - and proceeded to artfully fill hours of television, radio, and live blogs with inane ramblings about something that happens approximately 360,000 times every day. Finally, little George Alexander Louis was born and named. So now there's one more baby on the planet, will the world irrevocably change? Of course it will. It's royal!
But what can we do? Us commoners? As always, we've got a couple of ideas up our sleeves...
1. Throw a party!
We Brits love to have a party. The chance to mingle awkwardly with strangers and colleagues, to pretend we don't want that second bit of cake, to stand in the corner of the room and get progressively more drunk, pining over someone you like who's dancing with somebody else. What's not to love!? The Duchess of Cambridge giving birth is as good a reason as any to break out the bunting, which you can find by clicking right here. In fact, why not click here to find even more patriotic party pieces, from horns and streamers to paper cups. Embrace being British and our brilliant ability to give birth. Who knows, if you party hard enough maybe we'll even get a national holiday...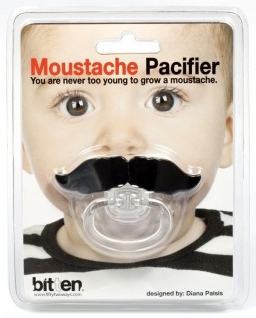 2. Send the future king a gift
With Prince William in the RAF and often away on duty, and with Kate unable to find full time employment, there's the worry whether the baby will suffer from a lack of attention. It's our duty to lavish the little one with gifts and make him know that he's loved by his adoring British Public. We can't think of a better gift to give than this amazing moustache pacifier (or dummy to you and me). Practical and hilarious, it's certain to draw plenty of cooing and attention for whoever wears it, whether it's the baby or Prince Phillip.


3. Join the trend - make a baby
Could this be the beginning of a new celebrity trend? Now the royals have given birth, it's only a matter of time before people up and down the country follow suit and start having their own babies. If you'd like to jump on the bandwagon, why not let us help you set the mood? We've got a huge range of Yankee Candles to get the romance started, though few will prove more effective than our True Rose range. With the scent of deep red roses floating through the air and the gentle flickering of candle light, you might be able to conjure up your own little one that maybe - just maybe - might grow up to be a future Princess.