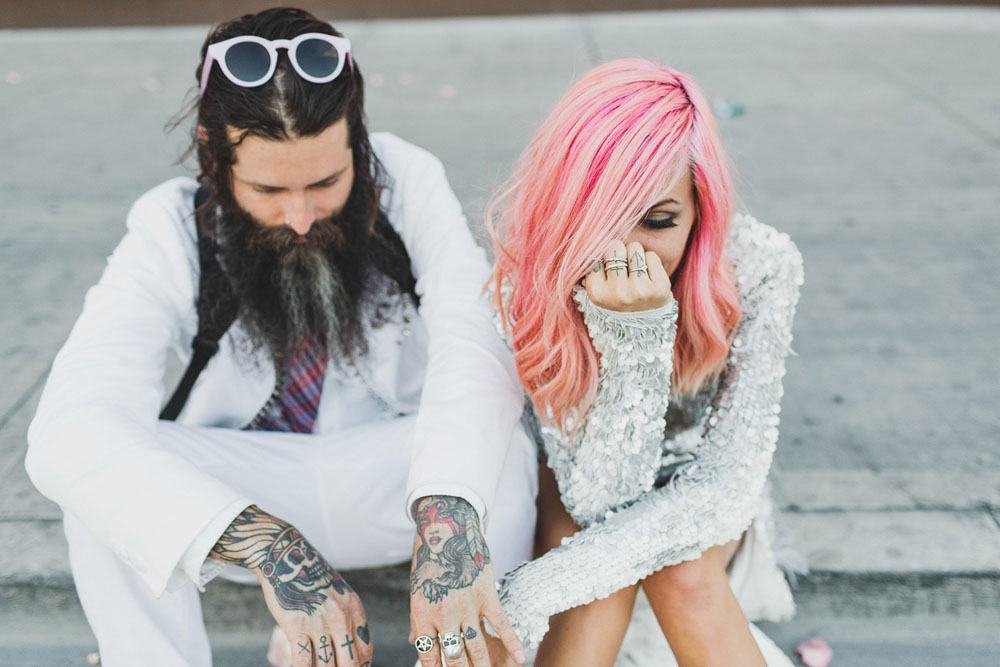 Valentine's Day is rolling around again. You've got someone to spend it with, but you've had enough of the wine, the chocolates, the cheesy heart-covered… well, everything.
Maybe you're in a new relationship and you want to test the limits, or you already know they'll stick around and want something not yet tried-and-tested. Either way, you're in luck. We've lined up some fantastically unconventional date and gift ideas to make your Valentine's Day that little bit more exciting.
Date Inspiration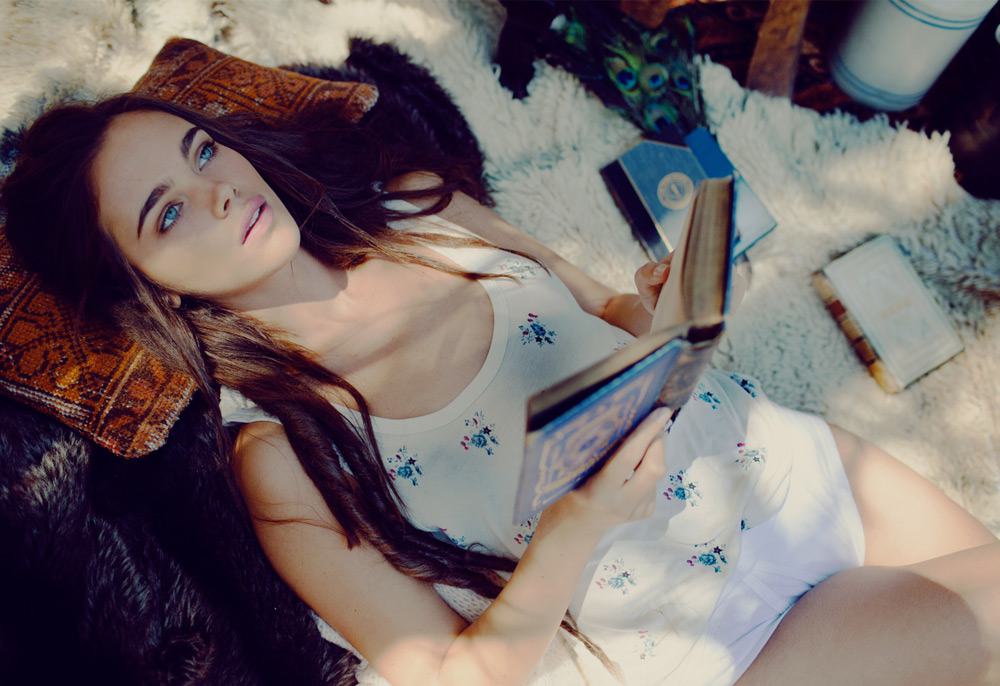 Book Club
This one's the best kind of getting-to-know-you exercise. Bring your top 5 favourite books and ready, set… Discuss!
You'll find out what gets them going, things they loathe, and what their happy place looks like. Do they read enough crime novels to give Agatha Christie a run for her money? Do they read nothing but autobiographies? Maybe they spend all their money on graphic novels?
Now's your chance to quiz them on their favourite characters – you'll find out more than you expected.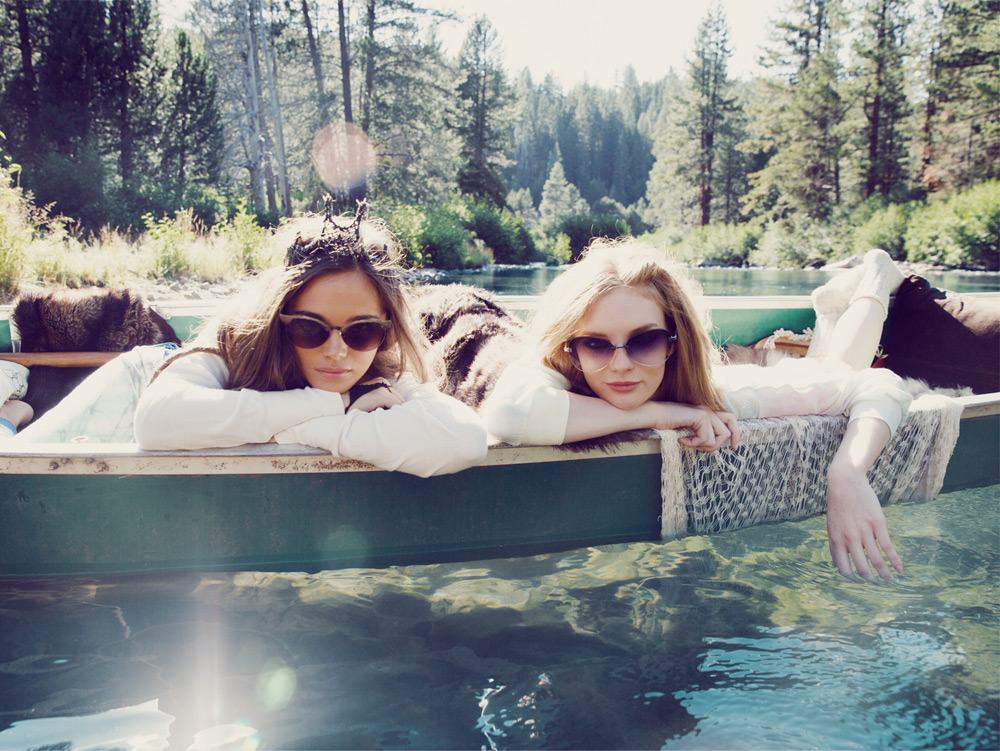 Nature Lovers
Take a walk. Simple, right?
If you're both introverted people, this one might not work… unless you press the right buttons. Get them talking – you'll both have hundreds of anecdotes you've never thought to mention until now. Grab a camera and take it with you, catch their vulnerable moments, the laughs, the awkward silences… Remember, the eyes are the window to the soul. Bonus points if you get lost together!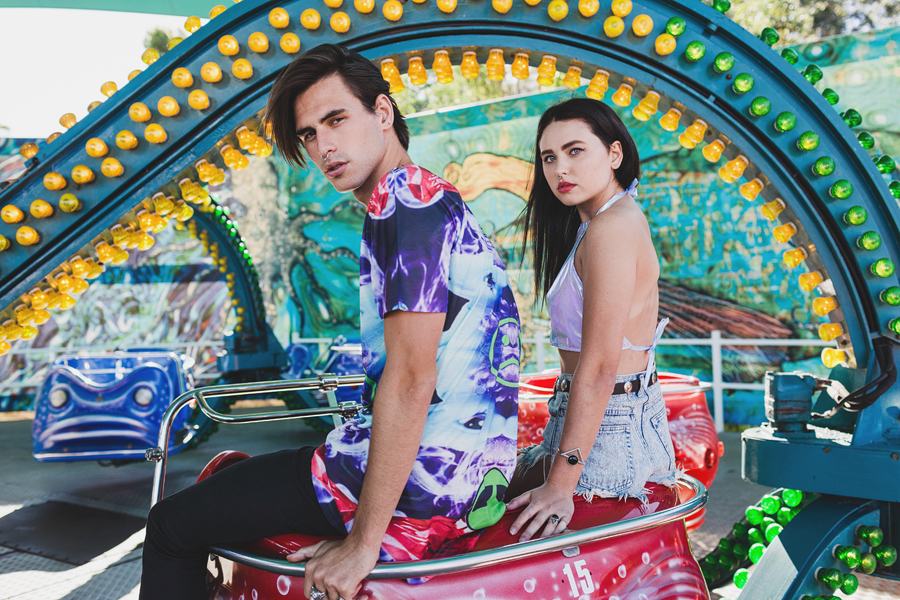 Thriller
Need a little more colour? A little more excitement? You got it.
Get yourselves to an amusement park. It can be a huge commercial place – long queues, loud tourists, exorbitant prices – or it could be a slightly-dubious looking temporary funfair – fragile rides, cheap candy floss, muddy shoes. Who can scream the loudest?
Ride every ride in the park once. Fill yourself with sweets until you've eaten so many that you think you might become one. Spend all your money on the arcade games, and win a giant stuffed toy that you can't possibly take home with you. Make memories.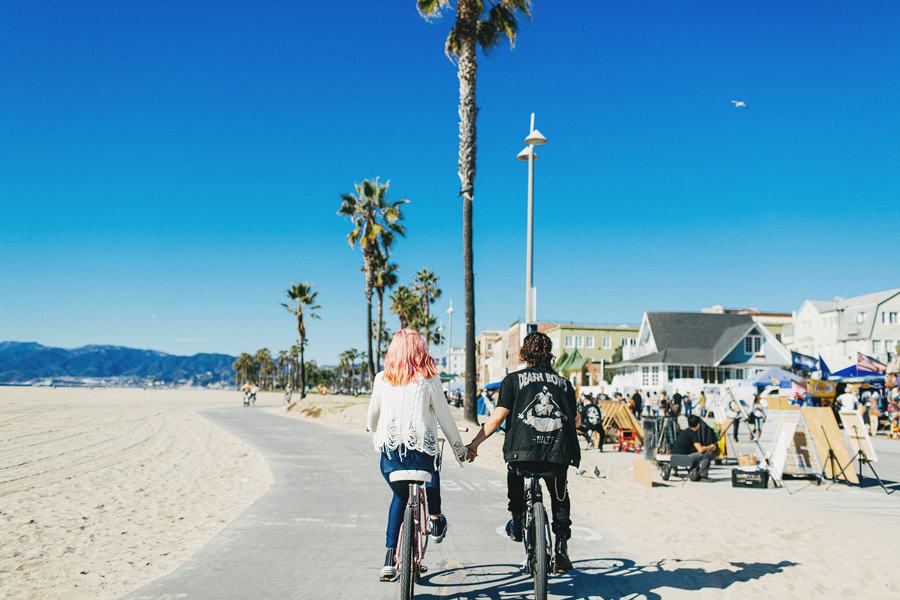 Bike Ride
This one is fairly self-explanatory, but also somewhat weather-dependant. If there's even a little sun where you live this Valentine's Day, grab your bikes (or hire them if you have to!) and ride!
For added excitement, ride to a part of town you've never really explored before – who knows what kinds of hidden treasures you might find – an old-fashioned sweet shop, a treasure trove of antiques, maybe even an abandoned playground.
Gifts
Bored of giving and receiving chocolates, flowers, booze...? We've got hundreds of wonderful gifts you haven't even thought of. Some are silly, some are serious, and there's a few weird ones thrown in there. Think outside the box!
| | | | | |
| --- | --- | --- | --- | --- |
| | | | | |
| Cotton Tail Dispenser | Travel Lens Mug | Ice Cream Maker | Boofle | Inflatable Crown |
You can find these and other weird and wonderful gifts for your other half right here in our Valentine's section.
Have an adorable Valentine's Day,
Alex