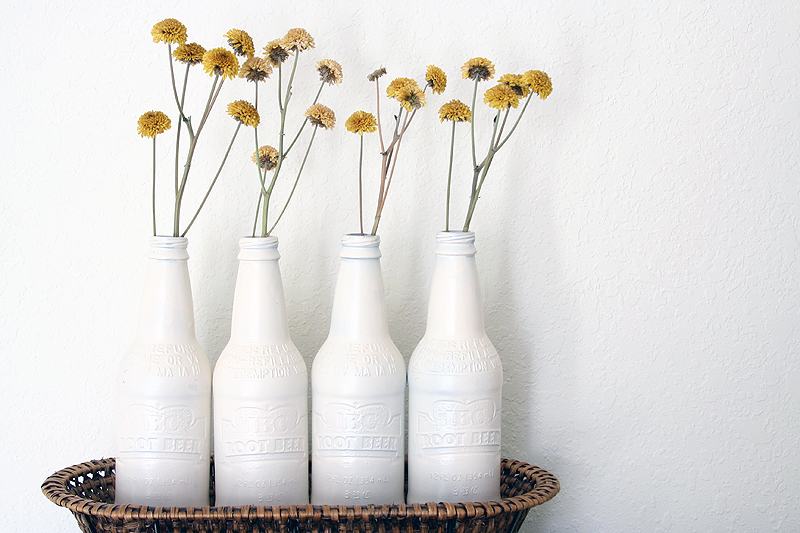 Mothers' Day is almost upon us – and while there might not be time to get anything shipped to your door, you can still make luxurious, heartfelt gifts for the most important woman in your life.
We've come across all sorts of crazy ideas this month, and some are more elegant than others – we've steered clear of anything using an empty toilet roll tube, this isn't Blue Peter.
We've compiled a list of our favourite ideas, and sorted them into categories for your convenience - we've listed the beauty gifts first as they're the easiest to make!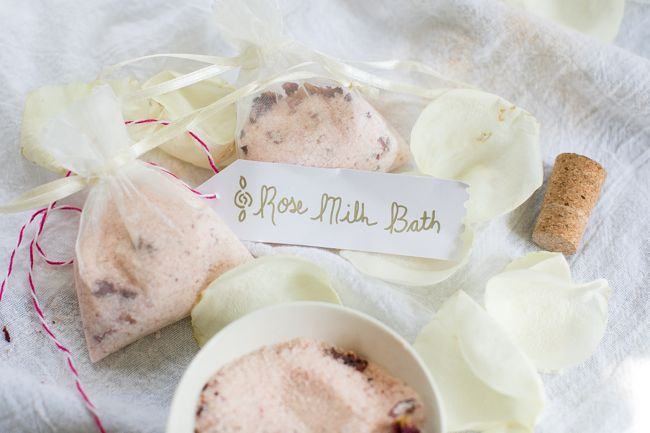 Beauty Gifts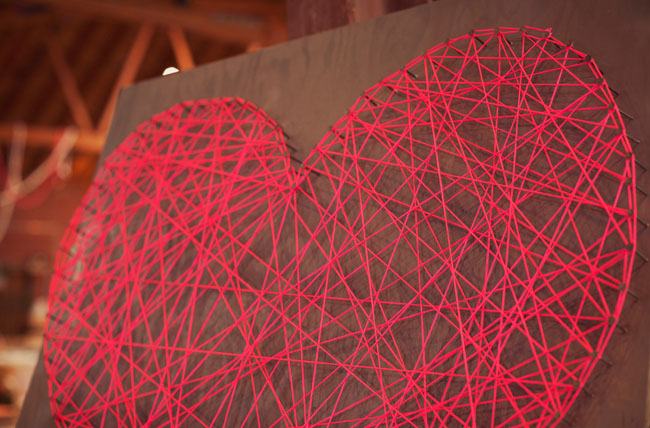 Home Gifts

Wearable Gifts

We'd also have loved to add in some food links, but, well, we got a little hungry and ate them all.
Happy Mothers' Day!
Alex