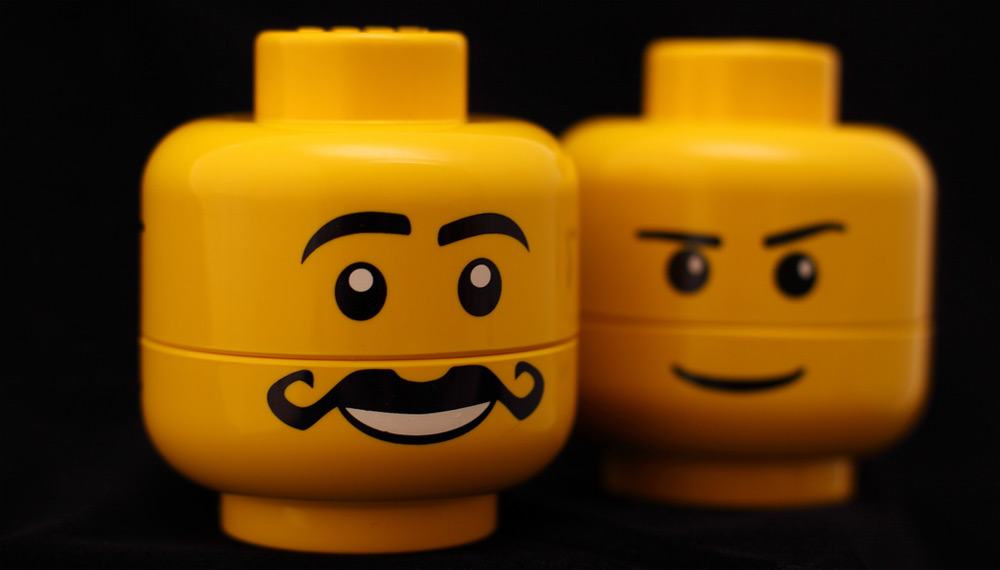 Eager to jump on the charity bandwagon, but can't even grow a 5 o'clock shadow?
We know the official rules dictate no fake moustaches, but some people really can't grow more than a little fluff. We hear that facial hair transplants are a big deal right now, but we wouldn't suggest something so drastic…
So if you'd rather not go under the knife (or microscopic drill, as it were) here are a few options you might want to consider...
- Notable Moustaches Collection (for those who like to switch it up)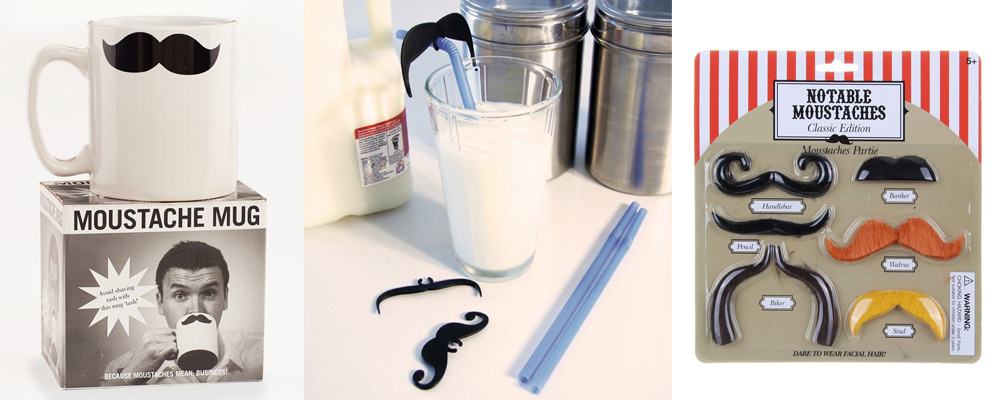 But by far, the cutest moustache substitute we could find is the Moustache Pacifier, worn by some adorable little ones who are definitely too young to grow their own 'tache. We've included some of these adorable mini-mes for your viewing pleasure, plus a few of our personal favourite moustachioed characters.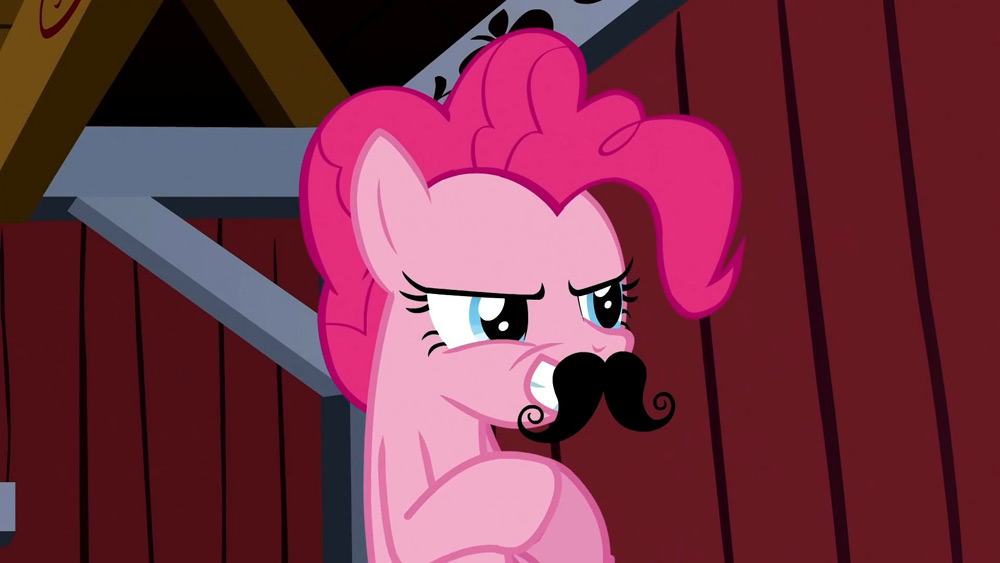 But seriously, Movember is about men's health. Movember originated with a few Aussie lads, and these days it covers testicular cancer, prostate cancer, as well as men's mental health. The entire point of Movember is to grow a moustache so incredible, so fabulous, that your friends can't help but talk about your moustache and why you grew it.
We've got a few lads right in here in the office to participate in Movember – Are you taking part?
You can click right here to go to the official Movember site to sign up and give it a go!
Or here to check out our full range of impressive fake moustaches to suit your Movember.
We'll leave you with our favourite Movember (or No-Shave November) infographic to giggle over...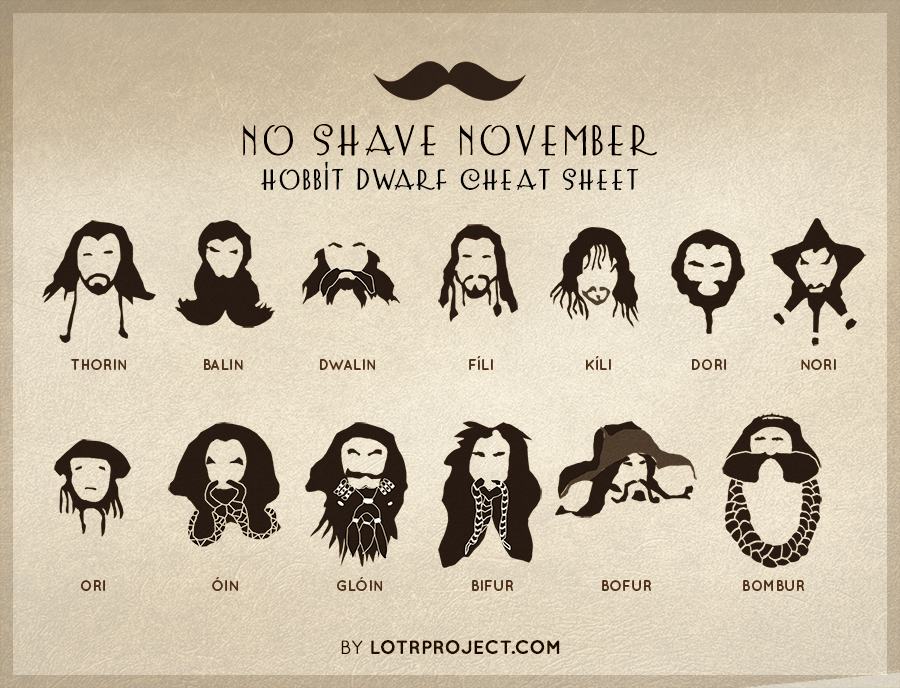 Stay hairy!
Alex