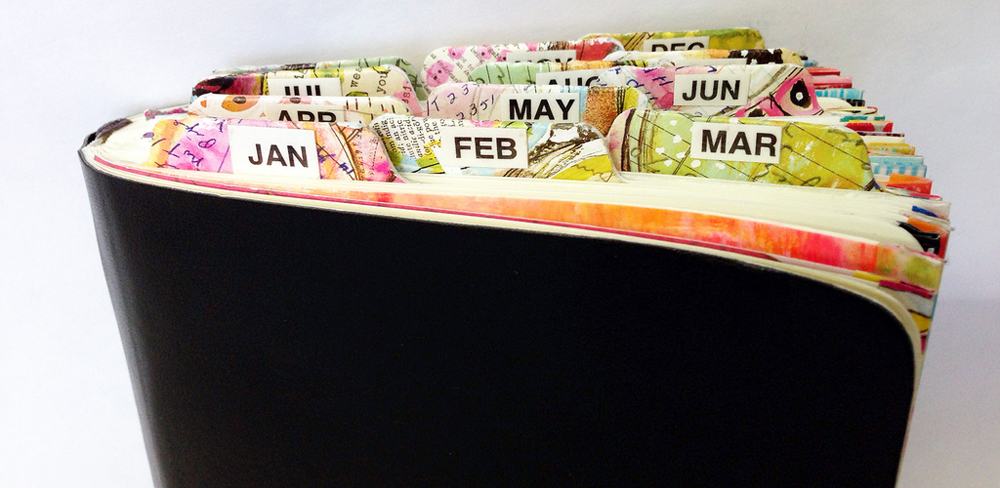 It's 2015 - time to get some willpower, right?
Apparently, most people give up on their New Year's resolution after three months. My money is on two, at the max. It's easy to put the gym off for a day, and suddenly you've gone two weeks without lacing up your new Nikes.
But what can you do to stop yourself falling short this time around?
Well, there are a few simple tactics you can use to make your New Year's Resolution stick like glue.
Plan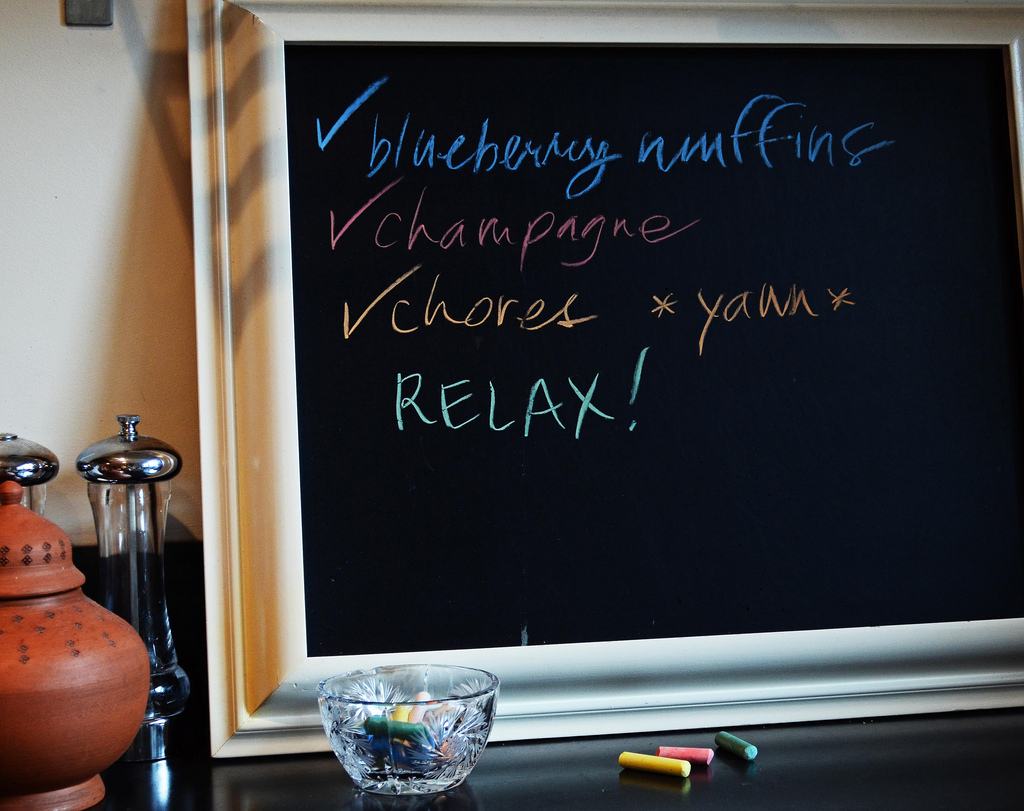 For some, this is a whole resolution in itself, but getting a plan together (and sticking to it) is a sure-fire way to keep yourself going, when the going gets tough.
If your job involves using Excel spreadsheets – or Google docs – put this knowledge to work.
Write yourself out a calendar detailing the steps towards your goal, or maybe write a list of problems you usually encounter when trying to make or break this particular habit, and how you plan to tackle them.
Get your gameplan together. Then all you have to do is execute it.

Invest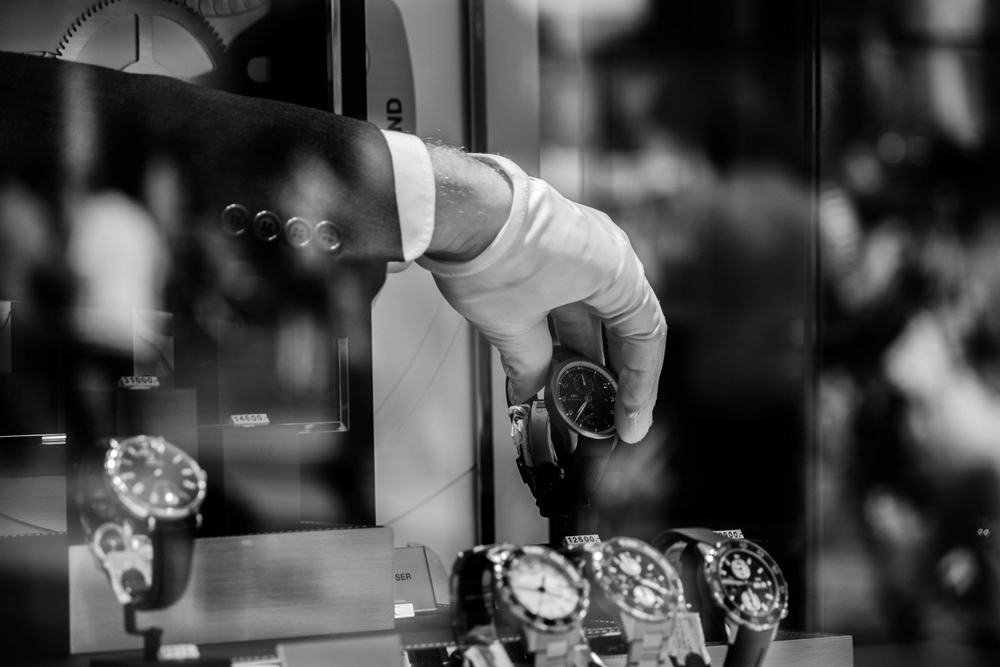 Spending money is an incentive.
Let me explain.
Investing in quality equipment or facilities – a camera, some exercise classes, an inordinately expensive water bottle – gives you that extra little push towards the thing you definitely meant to do this year.
Feeling too tired? But you've already paid for that class!
It's a little cold outside? You spent a lot of money on that camera, you should probably get out there and take more photos.
Keep Track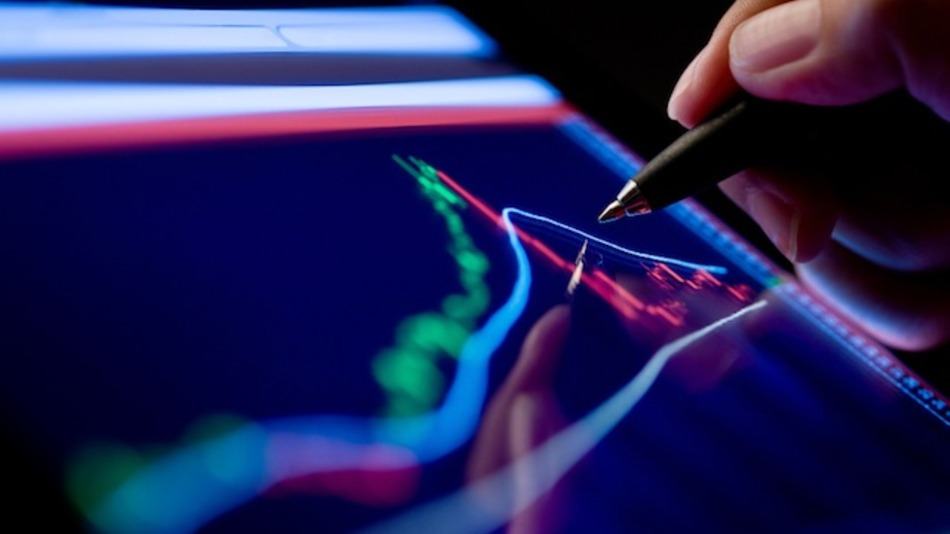 It's easier to see where you're going when you can see how far you've come.
But you're in luck! Technology makes this even easier – there are hundreds of apps for just such an occasion. We love MapMyFitness and RunKeeper for free fitness apps, iBelieve is a beautifully designed weight-loss app, and Daily Budget will help you keep track of your spending.
If you're willing to shell out a little money, Daily Goals and Strides are both paid apps that allow you to track all your goals in one place.
If that seems a little overwhelming, grab yourself a journal and pen and get to work the old fashioned way!
Tell Someone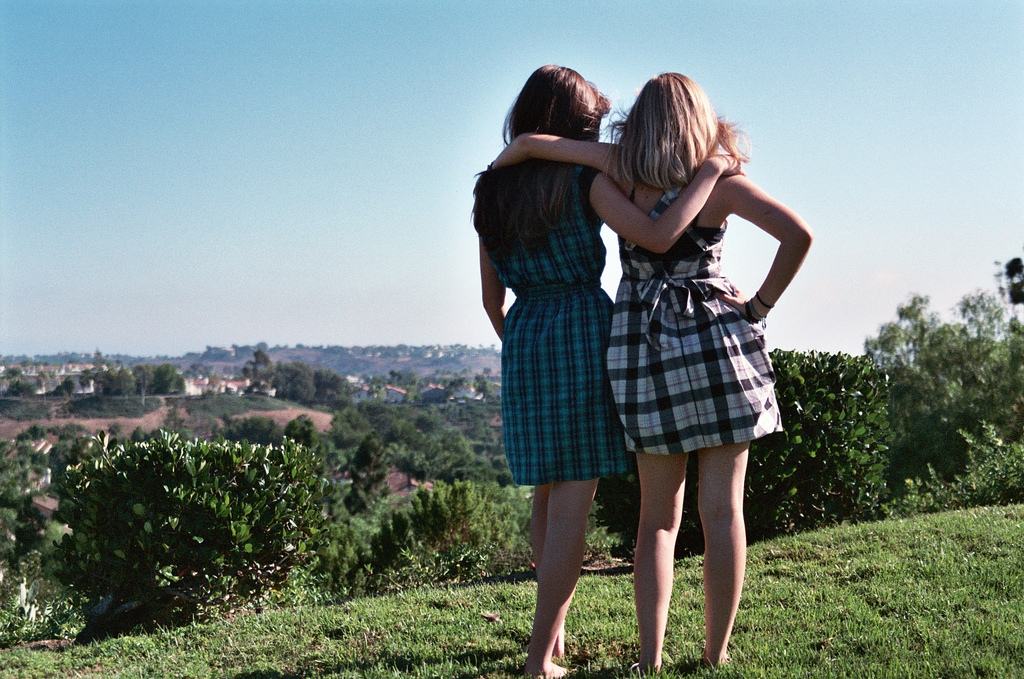 Often we don't care about letting ourselves down (we've done it a hundred times, we're used to it).
But, if you can tell a friend about your plans, then when you consider skipping the gym, you can visualise the small pit of guilt in your stomach when they ask about it the next day.
Better yet, find someone with the same resolution as you! You'll be dreading their response if you don't hold up your end of the bargain, and now you've got someone to go to the gym, class, or meeting with! Problem solved.
Good Luck with your resolutions, we hope you make it past January 31st!
Alex