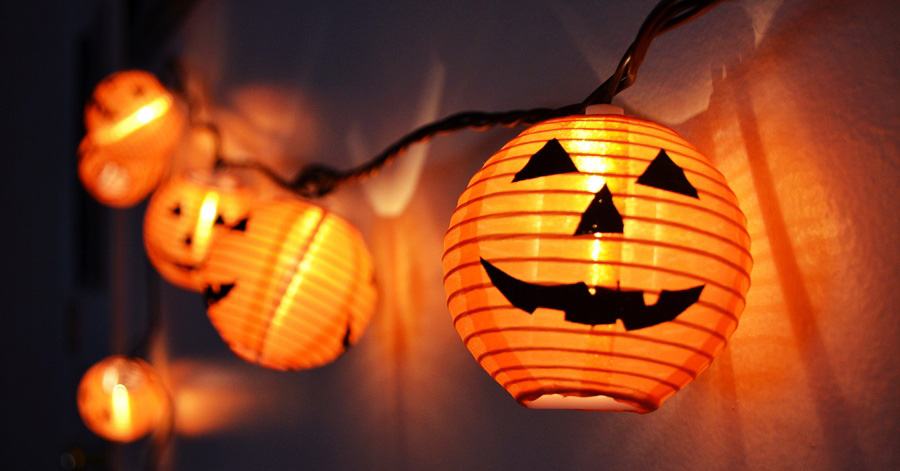 Halloween is steadily growing over here in the UK, and while we might not be able to outdo many US households, we're willing to give it a go – Go Big Or Go Home, right?
I've scoured the depths of the internet and I'm here to bring you the best of the best of Halloween including our favourite recipes, costume inspiration, and decoration ideas, because this is going to be the best Halloween yet...
So, let's get started!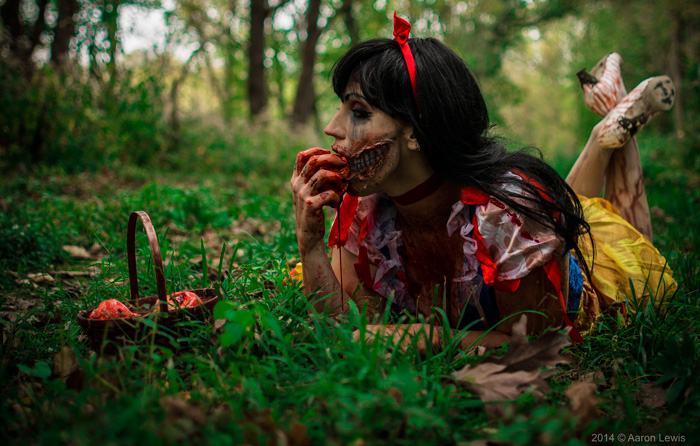 Costume
The first thing you're gonna need to spookify is YOU.
Now, if you're really lazy, you can buy yourself a premade costume… But where's the fun in that?

Zombie looks are the easiest - just rip some regular clothes, smear some fake blood on yourself and start moaning about braaaaaaains.
You can usually grab bottles of fake blood from any cheap costume or card shop, or you can make your own using corn syrup and red food colouring (Here are a few good recipes if you want to try this out).

Alternatively, if you'd rather go for something more fantasy and less gore, grab yourself some face paint and watch some incredible Halloween tutorials - This is our favourite YouTube playlist.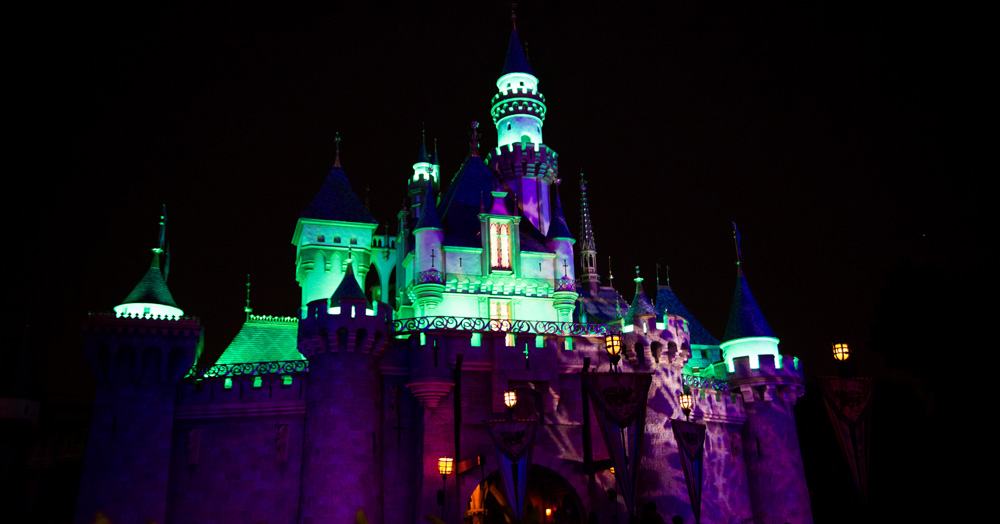 Party Venue
Do you have somewhere big enough to host your own bash? Great!

We'll leave the spooky tunes up to you, but here are all the decorations you could possibly need, including a few gory, creepy, and downright gruesome pieces, including signs, banners and even toilet seat "grabbers"…
And yes, they're exactly what you're thinking. Eurgh, right?

If you're hosting for a slightly younger audiences, we've got you covered – here are some slightly cuter decorations better suited to younger minds (we're not trying to give the little ones nightmares, honest).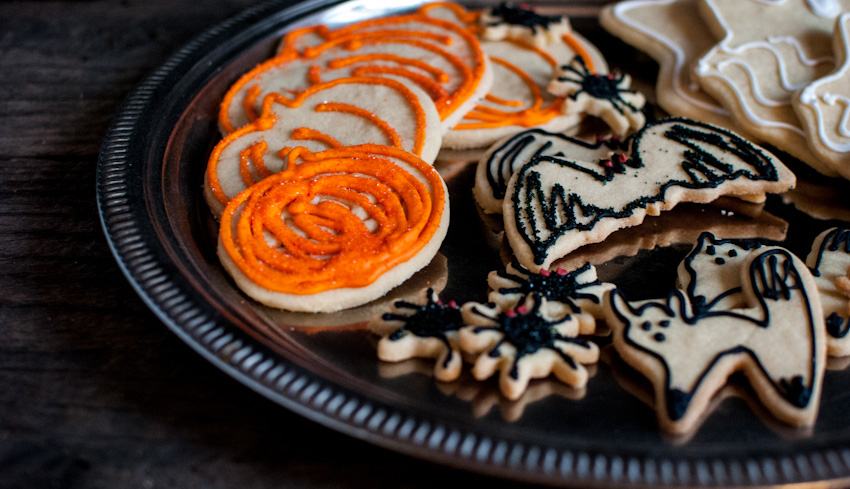 Edibles & Drinkables
Whether you're hosting or just bringing something to the party, we've found some fantastic recipes for creepy food and drink…
• Eyeball Treats
• Ghostbusters Slimer Popcorn
• Halloween Macarons
• Poison Toffee Apples
• Broken Glass Cupcakes
• Spooky Halloween Drinks (featuring more eyeballs…)

If you show up to a party with any of these, the host will be sure to give you VIP treatment for the rest of the night…
Oh, before I forget - We're giving you 20% off all Halloween decorations and accessories for just three days! Offer ends Thurs 23rd October.

That's all from me for now...
Stay spooky!
Alex
Image Credit: Pumpkin Lanterns image from CorpseDollyxx. Zombie Snow White image from Aaron Lewis. Sleeping Beauty Disney Castle image from HarshLight. Halloween Cookie image from Thyme of Taste.