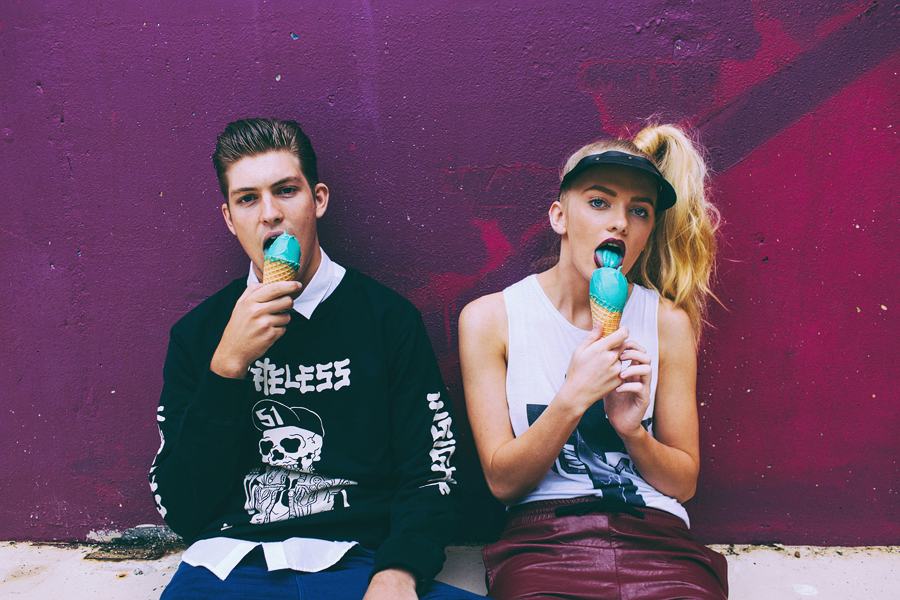 Now I don't know about you, but I've been procrastinating on the gift front this Valentine's Day as everything looks suspiciously cheesy.
If you're a fan of gifts covered in hearts and "romantic" phrases, this gift guide isn't for you (sorry). I'm here to find you the best gifts with the least amount of mushy stuff. Let's get started.
For Him
Let's face it, men are terrible at telling you what they actually want – so I've done the guesswork for you.
Your best bet would be a little something from the Gentlemen's Hardware range. These particularly stylish yet practical accessories are perfect for men who like to take care of their appearance – there's even a manicure set for those most dedicated to looking their best.

Another suggestion, if your man is less into himself and more into gadgets, would be something he could really get his teeth in to (figuratively, of course.)

For Her
The most romantic gift you can get without being too soppy is something tailored to her interests, obviously. Maybe try one of these on for size… Gifts from The Bright Side or Happy Jackson would be particularly appropriate for a girl with a sense of humour and a glass-half-full attitude.

Or alternatively, if she'd rather be spoilt, pampered, and dipped in luxury, turn your eyes towards some of our more decadent self-care gifts...

See, not a heart in sight! You're welcome.
Have a fabulous day,
Alex
Image Credit: Janneke Storm