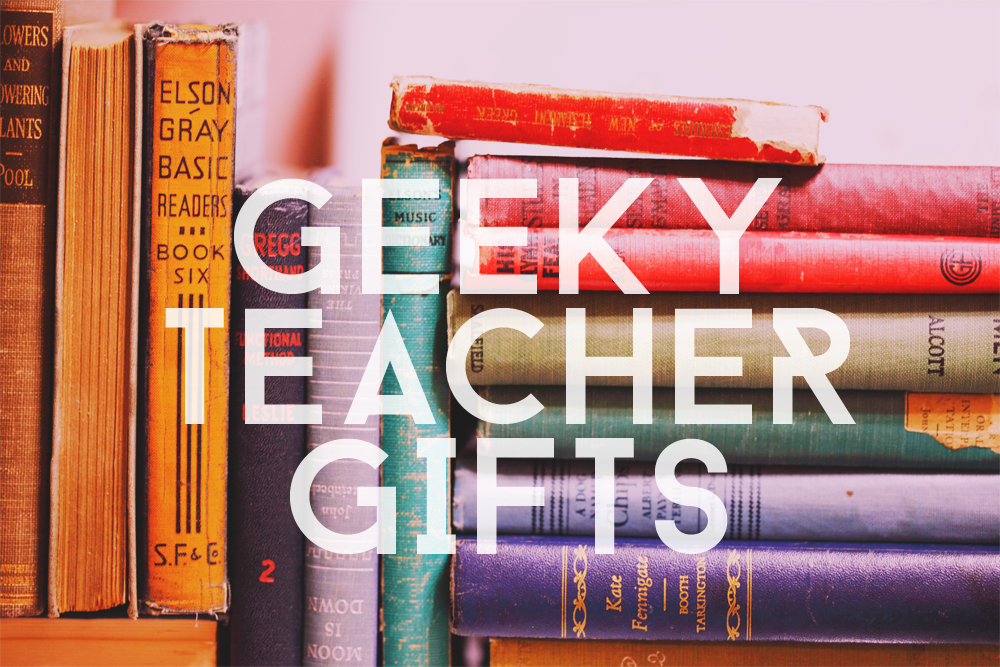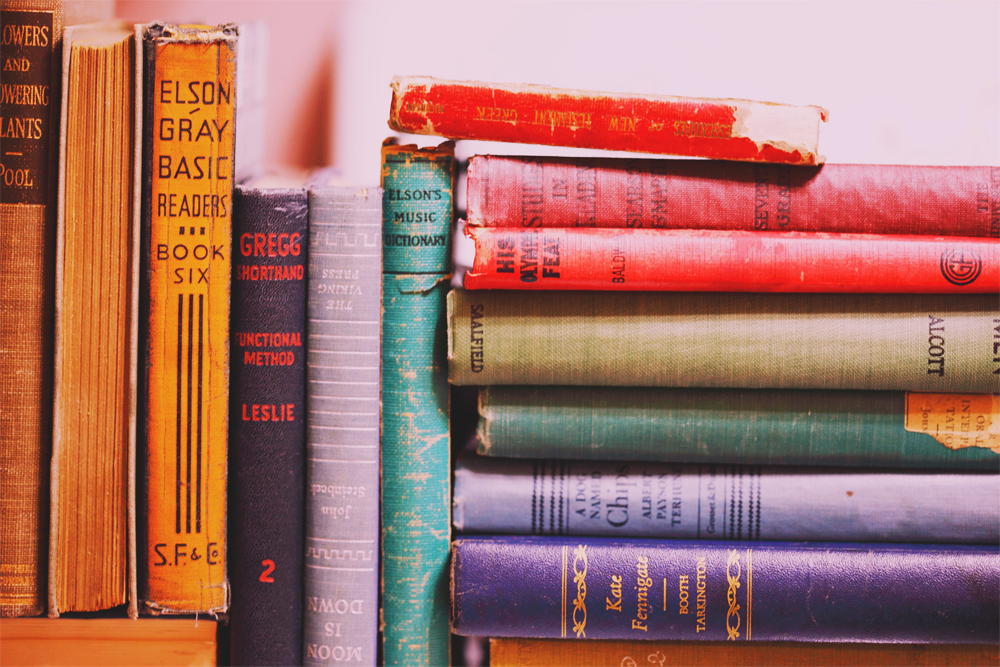 It's almost that time of year again; revision is all you've been doing for the last few months/weeks/days, but now it's time to think about rewarding your teachers for putting up with you all year.
Here's your chance to get in their good books – think outside the box a little and get them something other than a bottle of wine or some chocolate (you can do better than that!).


Mugs
Every teacher loves a good mug, right? Staffrooms across the country must be full of "World's Best Teacher" mugs… So get them something a little different this time! I've rounded up my favourite geeky mugs for you to choose from.
Stationery
Who doesn't get excited about new stationery?! Give your favourite teacher's desk a little more colour with some of our favourite stationery gifts - because your Maths teacher isn't going to splurge out on highlighters unless she has a really good reason to... and that reason is ninjas. See below.
Something Different...

We talked about thinking outside the box… Well here's where the fun really starts. I'm pretty sure these gifts are totally unique where teachers are concerned! Some of these gifts might be pushing your budget a little, but don't you think they deserve it? (The answer is yes. Don't argue.)
These gifts are guaranteed to get you into your teachers' good books. Well, almost.
Alex
Image Credit: Sharon & Nikki McCutcheon.