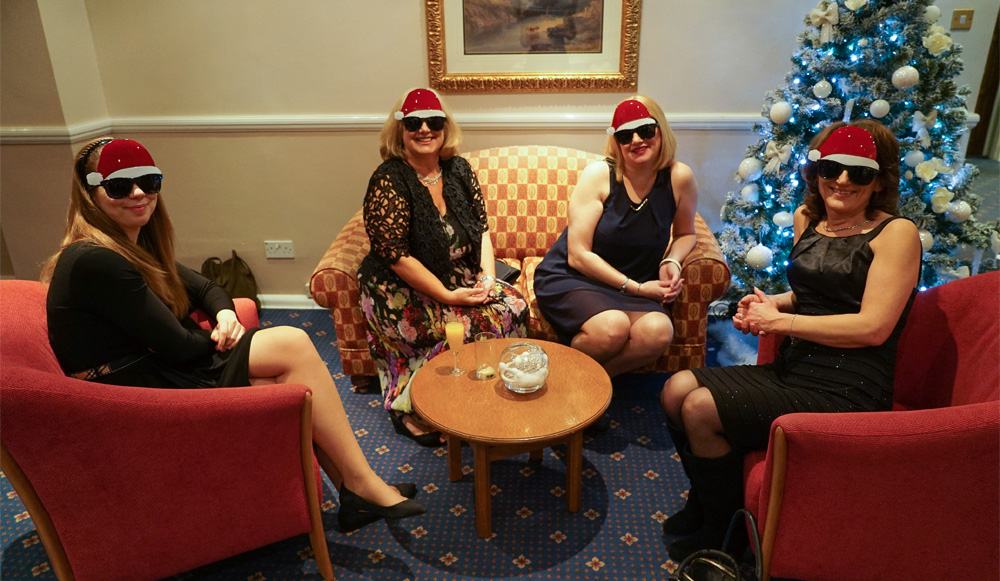 We've been living it up this Christmas! Thanks to you, our fabulous customers, we've broken some incredible records over November and December – this has been our biggest Christmas *ever*!
But before we get into the festivities, here's a little Campus Gifts history lesson…
(Feel free to scroll down if you're only here for pictures of fairy lights and merry colleagues)
CampusGifts is owned and operated by Temptation Gifts Ltd, and is the little sister of TemptationGifts.com. Temptation Gifts is still managed by it's original founders, and Campus Gifts was created in 2004 to keep up with the trends of younger generations. We're an award-winning family business with a chain of seven large high street outlets, and we've been around for over thirty years, so our team is a little bigger than you think!
This means that our Christmas Party included every team member from every high street outlet, so it was a pretty big affair!
It went a little something like this…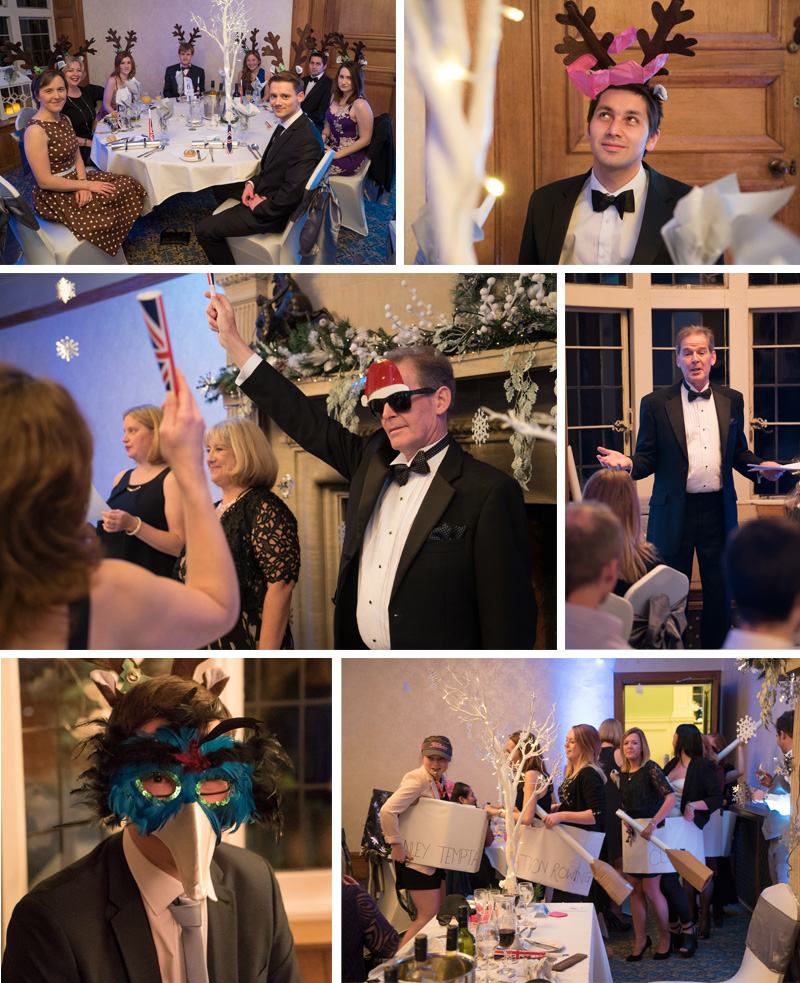 That's our Head of eCommerce wearing antlers and a party hat, and the Managing Director wearing some interesting santa spectacles. We may not be the most fashion-savvy bunch (it was fancy dress, okay?!) but we certainly know how to end the year with a bang. Awards were presented, drinks were consumed, and nobody fell asleep during the speeches (as far as we know)… so all in all, a wonderful occasion!
But our Christmas period wasn't all parties and fancy dress, oh no.
You gave us an immense task over the last two months, and getting such a huge number of parcels out of the door is no mean feat! This is just a tiny glimpse into the superhero team we had this year – they got thousands of parcels out in a single day! Talk about impressive.
And last but not least, we took part in Christmas Jumper Day on Friday 12th December in support of Save The Children.
Now it's goodbye to 2014, we're excited to see what 2015 has to offer!
Happy New Year from myself and the Campus Gifts team,
Alex