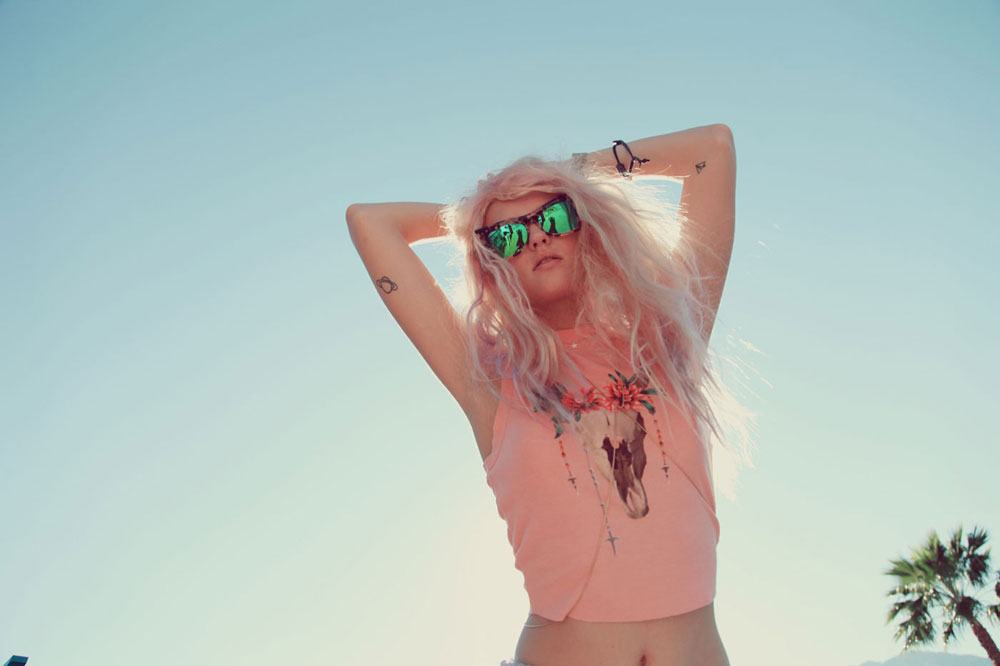 Festivals! The epitome of British Summertime.
The food is overpriced, the weather is unpredictable, but the music's loud and the company's good… Hopefully.
Festivals aren't everyone's cup of tea, but if you're desperate to get out of the house and into a field full of teenagers and other twenty-somethings, we've put together our Ultimate Festival Kit to get your through that long weekend of fun in the sun.
Read More