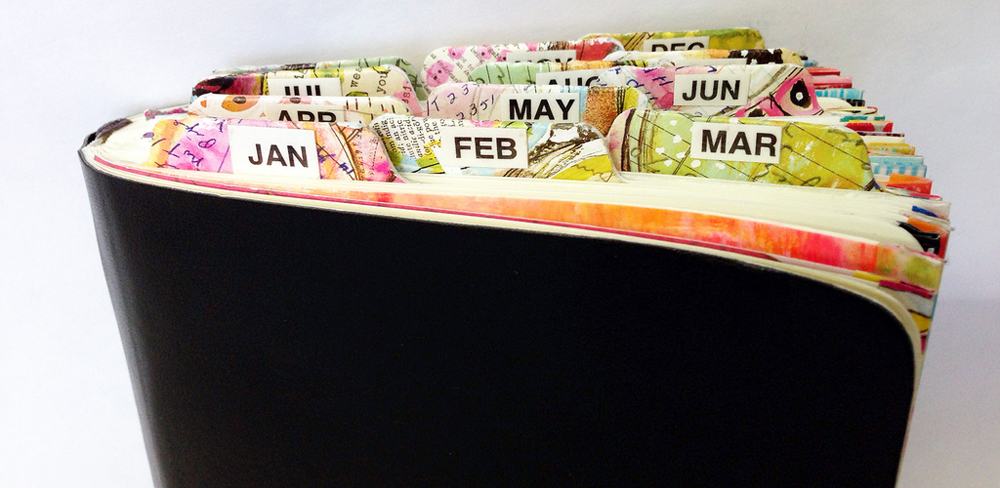 It's 2015 - time to get some willpower, right?
Apparently, most people give up on their New Year's resolution after three months. My money is on two, at the max. It's easy to put the gym off for a day, and suddenly you've gone two weeks without lacing up your new Nikes.
But what can you do to stop yourself falling short this time around?
Well, there are a few simple tactics you can use to make your New Year's Resolution stick like glue.
Read More