CampusGifts is named the Best Online Retailer of Gifts at the Greats Gift Retailer Awards for the third consecutive year!
Read More
Happy Jackson is a brand new range that's already making a big impact. CampusGifts is proud to have a strong relationship with all of those involved...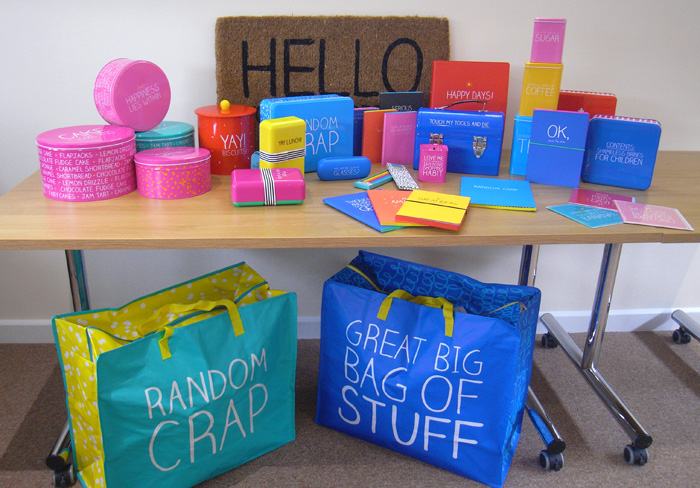 Read More
Gorjuss have a brand new range of arts and crafts pieces from Design Objectives, and we took a couple of hours out of our busy schedule to play around with it and create some Gorjuss works of art!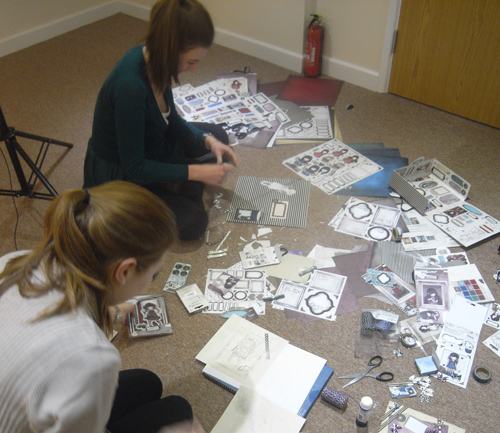 Read More
For the first time in about a month, I find myself with a miniscule amount of free time, and hence it came to pass that I finally get round to writing this latest blog post. Hurrah!
Read More
A couple of weeks ago we were blogging about summer holidays. Now they're over. This is bad.
On the plus side, however, term time is just around the corner, if it hasn't started already. Thinking about university has got us nostalgic here at the Campus headquarters. All those heady memories of turning up as a wide-eyed fresher on moving-in day, and then waking up several hours later in someone else's room with a hangover the size of the moon.
Read More
Few things are moving faster than the speed at which our TY Beanie Boos are flying (not literally, sadly) from our warehouse to your homes. The cute and cuddly creatures are eternally popular, and you'll be unsurprised to discover that we all go as crazy about them as you do.
Read More
CampusGifts is now the grand old age of eight, and, like any human child, is growing at a considerable (alarming?) rate. And we figured that as an eight year kid old is fully capable of putting coherent sentences together, we should be too! Hence, this blog is born.
Read More