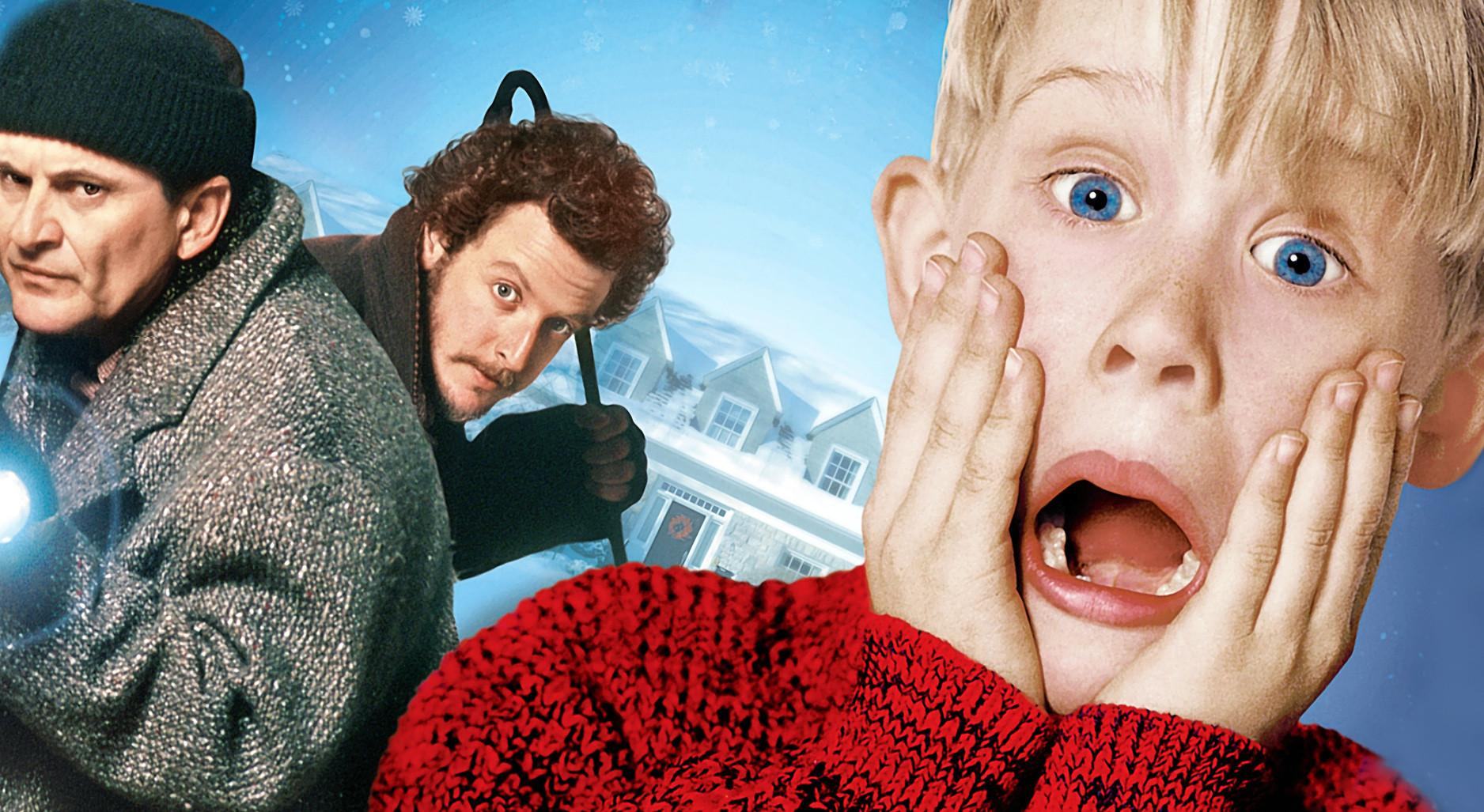 So it turns out, I'm the office Scrooge who's never seen everyone else's idea of "classic" Christmas movies.
When I announced this to the office, my colleagues were eager to to tell me all the films they love, and exclaimed when I hadn't seen many of their personal classics. So I thought I'd put together a lovely collection of feel-good Christmas movies I've never watched but apparently should.
1. Home Alone
Even I know that Home Alone is a classic Christmas film, yet I've never watched it… Why? I have no idea. It's been recommended to me, with shocked expressions, by almost everyone in the office – I was almost ashamed to admit that I've never seen it. I'm still not sure I've ever seen *anything* with Macaulay Culkin in…
2. Elf
This seems to be a recent craze, as I don't remember it being particularly noteworthy when it came out in… 2003? Wow. Many colleagues are deeply saddened by the fact that I've never seen this one, though I'm not a huge Will Ferrell fan, so I think I'll continue to give it a miss.
3 & 4. Miracle on 34th Street & It's A Wonderful Life

These came up a few times and seem to be all-round favourites, but nobody is particularly heartbroken that I haven't seen them, so can they really be that good? I'd consider these to be pretty cheesy, soppy, feel-good movies - ain't nobody got time for that!
5. National Lampoon's Christmas Vacation

Now this one I've never even heard of – what's a Lampoon and why is it National? – but Google seems to think it's a popular Christmas film so I'll give it the benefit of the doubt.
6. The Snowman

I might have lied for clicks (sorry) but this one I have actually seen, and it seems to have made it on to pretty much every Top 10 list imaginable. I haven't seen this since I was small, but as far as I can recall, it's a pretty bleak story with a not-so-happy ending, so I wouldn't recommend this one to particularly sensitive children with attachment issues…
7. Wildcard! Black Christmas
Our Head of eCommerce has a pretty morbid sense of humour, and was the first to make a suggestion when I mentioned Christmas movies. However, his idea was not exactly what we had in mind…But if you're the type who sits down in front of a slasher flick with a mince pie and some mulled wine, then Black Christmas is right up your street - but don't say we didn't warn you.
Are these your favourite movies too, or have we missed out a must-see? Add to the discussion in the comments or head to over to our Twitter and tell me just how ashamed I should be for missing all of these classic movies!
Until next time,
Alex