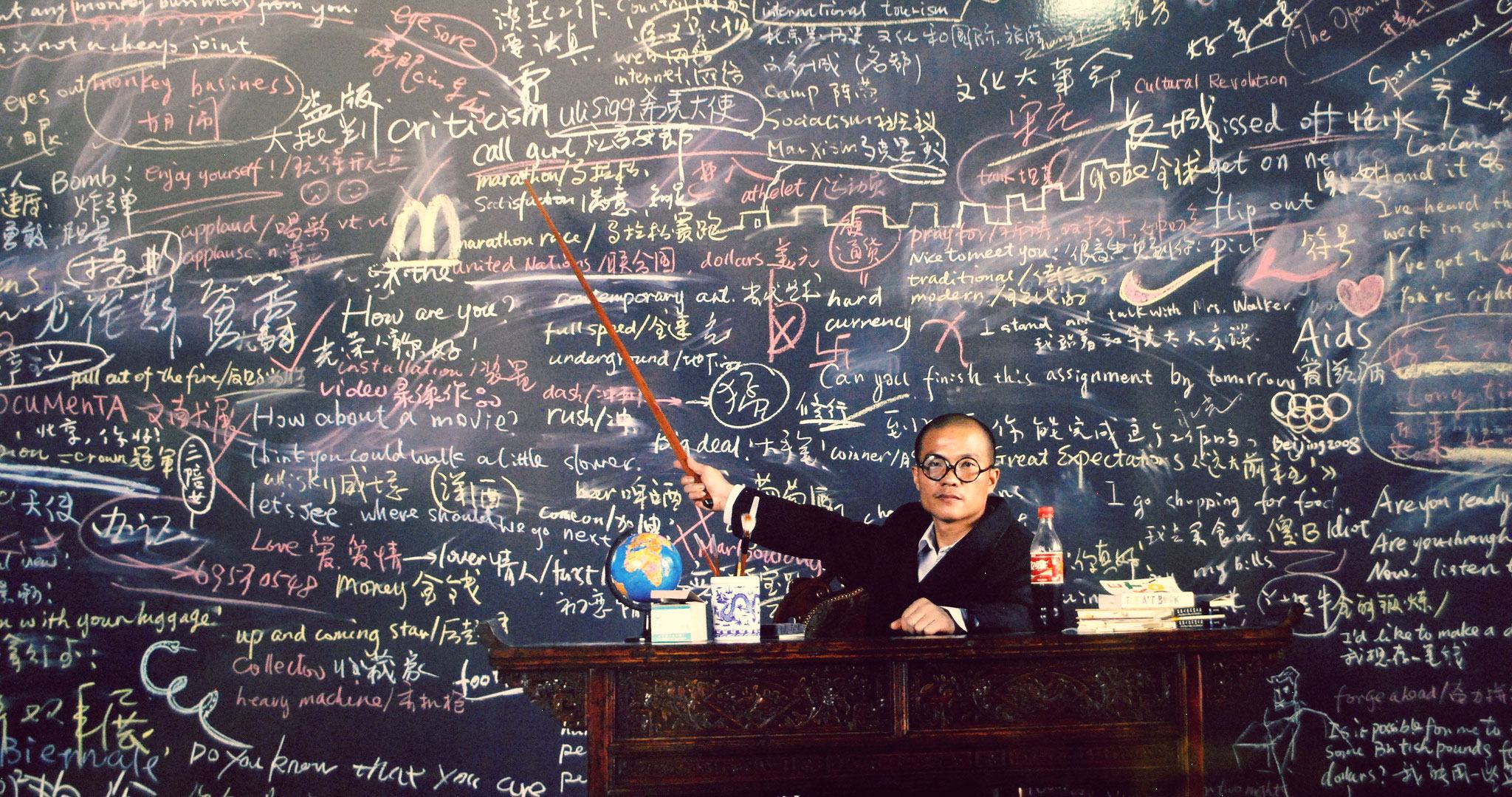 Whether you're a mum with a little one, or a broke uni student, we've got you covered. We've got a huge range of gifts perfect for teachers of all ages, from gadgets and gizmos to the painfully practical, from the thoughtful to the downright ridiculous.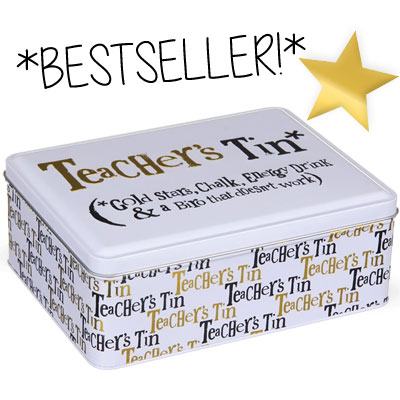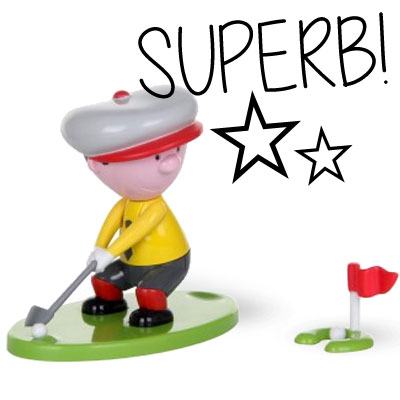 First up is the fantastic Teacher Tin from the Bright Side. This contender is our fastest-selling teacher gift, and perfect for the teacher who tidies their desk like a student – shoves everything into a desk drawer and calls it a day! Perfect for keeping glasses (until they lose them), notebooks (until they're full) and extra little bits and pieces that your teacher should probably have thrown away already.
Secondly, for that teacher who just can't sit still, this desktop crazy golf lets them turn their classroom into the Open, and gives their hands and minds something to do while waiting for the stragglers to turn up. We love this little gift because it amuses even the finest minds – just pull back the golf club and swing! "Sorry I'm la-" "HOLE IN ONE!"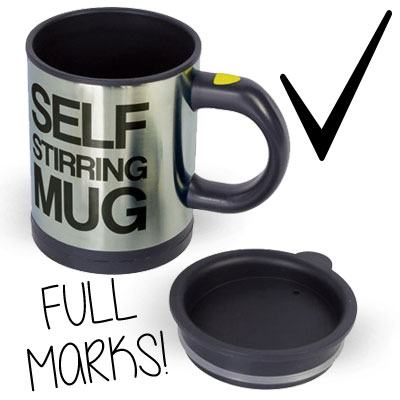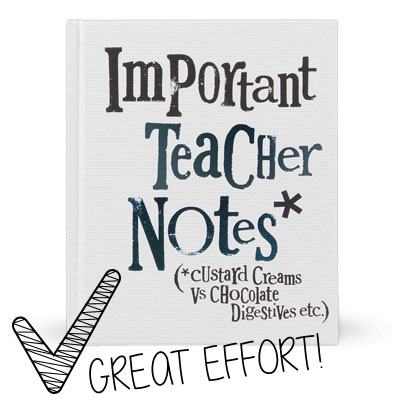 This next gift is perfect for the laziest teacher you can imagine. You know, the one who teaches from a PowerPoint presentation without leaving their chair, preferring to use a laser pointer instead. The Self-Stirring Mug does exactly what it says on the tin… err… mug! Even the most lethargic of teachers will be able to stir their tea (or very strong coffee) at the press of a button (Yes, really)!
Also from the Bright Side is the Important Teacher Notes Notebook. This handy little A5 scribblebook features both lined and unlined pages, because let's be honest, even teachers need some doodle space. This hardback can withstand the angriest of scrawls, and that biro that always runs out in the last sente…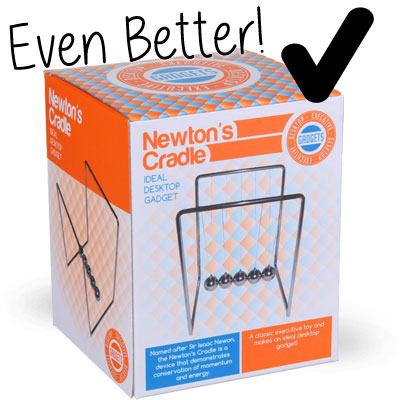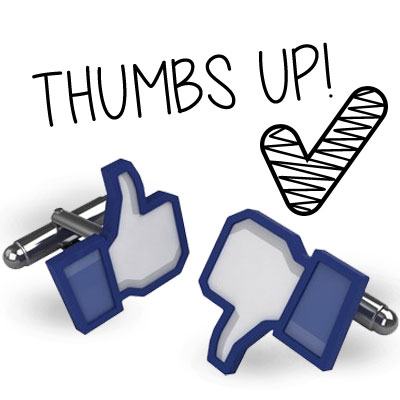 For the physics teacher who already has everything, the Newton's Cradle is the perfect boredom buster. This timeless stress reliever will create equilibrium and peace in any classroom… Not for the easily distracted, this gift could occupy their attention for hours…
For the teacher who spends even more time on Facebook than the rest of the class put together, these stylish cufflinks will look fabulous (& nerdy) with any shirt! Standard cufflinks just wouldn't do – this gift lets them know you know they were online during class when they liked that page about cats…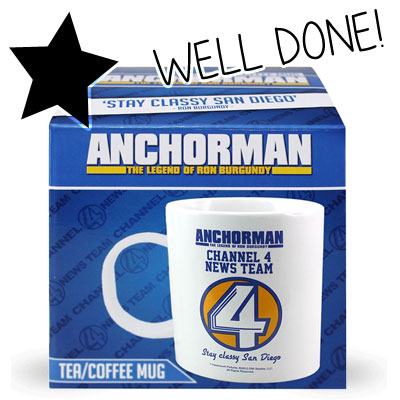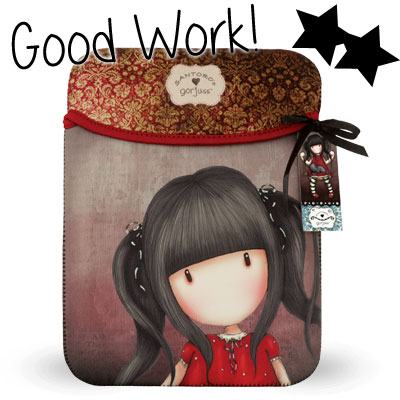 For the secret scotch drinker, a mug in honour of Ron Burgundy. Mugs are always a fantastic teacher gift, though teachers don't often appreciate personalised gifts – that's why this mug is perfect for the Anchorman fanatic. Don't act like you're not impressed.
This Gorjuss iPad case is perfect for those teachers who insist on customising everything they own. They've got more decoden than an etsy store, and more patches than a teenage punk! If you don't want them spending the next week hours bedazzling their new iPad instead of marking coursework, you'll get them this cute case instead!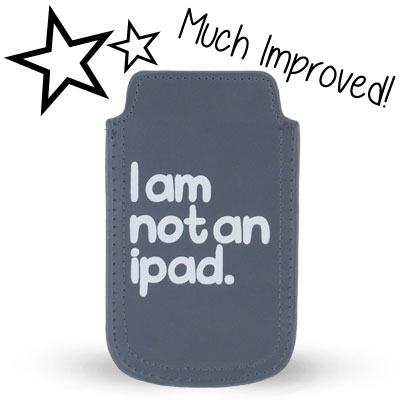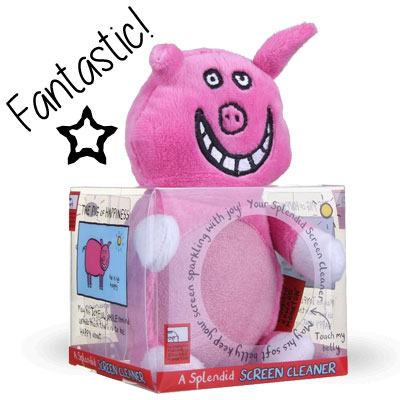 Is your teacher a gadget snob? Or maybe they have the oldest mobile phone known to man (Nokia 3210 anyone)? Now they can disguise their phone's identity, and possible fruit-related brand name with this slim little case from Waldo Pancake.
Lastly, there's a gift for the busy professor. The teacher who spends hours with their nose pressed to the monitor, trying to solve the unsolvable, occasionally wiping the screen with the back of their sleeve when the dust begins to settle. Give them this cheerful (yet slightly eery) Pig of Happiness screen cleaner to stop them have to squint at the marking scheme from two inches away.
Here are a few things to avoid...

- Don't buy anything personalised. How many 'Mrs Smith is the World's Best Teacher' mugs does she really need?
- Don't give them anything scented, like toiletries or candles. Fragrances are very personal - but if you want to give them toiletries, maybe get them a gift voucher instead!
- Try not to give them anything too big, remember you're not the only one giving them presents, and they have to carry them home and find somewhere to put them all!

Also, our #1 Teacher Gift, the Teacher Tin, was also featured on The School Run's 18 Best Teacher Gifts!

And if you want to view more brilliant gifts for teachers, click here to get to our Teacher and Graduation gifts section!
Alex