Return to Previous Page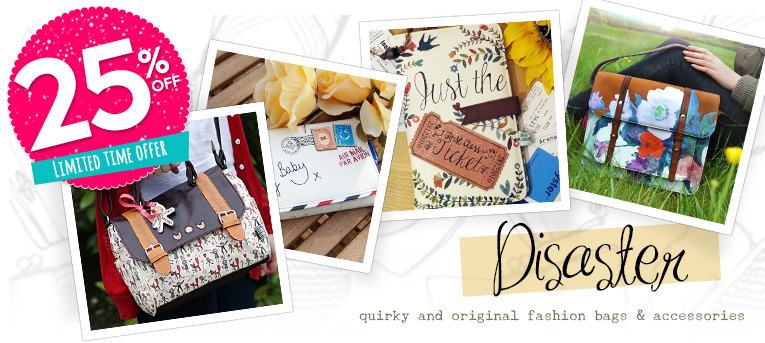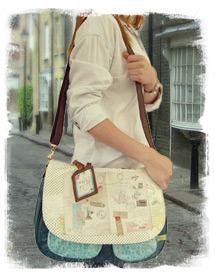 Welcome to the fashion world of Disaster Designs - the company behind the best selling ranges like Paper Plane, Dandy and Songbird! With over 20 years of textile design experience, Disaster Designs never fail to come up with new, funky and simply gorgeous bags and fashion accessories and here at Temptation Gifts you can now enjoy a wide selection of their most popular ranges, including brand new additions!
Always true to the current trends and fashion must-haves, each collection from Disaster Designs is unique, decorative and aimed at stressing one's individuality.With designs ranging from vintage inspired Paper Plane & Dandy, through the elegant Songbird to the totally funky In a Nutshell, you are sure to find something you'll love and show off whenever you're out and about.