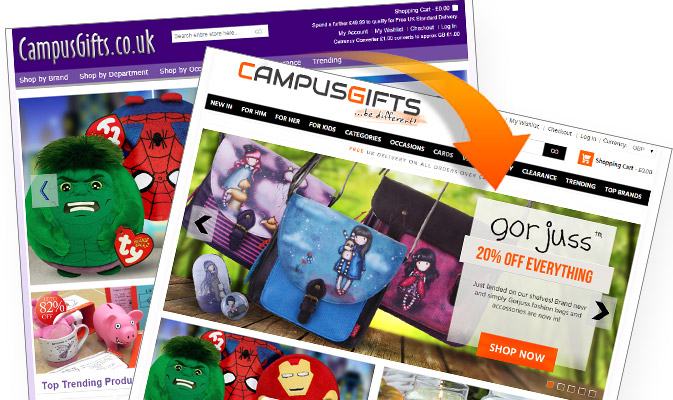 Whoops, our bad...
The page you requested was not found, and we have a fine guess why.

If you typed the URL directly, please make sure the spelling is correct.
If you clicked on a link to get here, the link is outdated.
The section you're looking for might not exist any more. Following our recent makeover, our

navigational menus

have been overhauled, and we've introduced some brand new sections to save on your browsing time, but we've also removed a few!
What can you do?

Have no fear, help is near! There are many ways you can get back on track with CampusGifts.

Go back to the previous page.
Use the search bar at the top of the page to search for your products.
Follow these links to get you back on track!
Home

|

My Account

And if there is anything you can't find, just give our customer service team a quick ring (01494 790424) or send an email, and they will be glad to help. (

customerservice@campusgifts..co.uk

)